Monday, May 23, 2022 at 11:45 a.m.
Here are some photos from a recent photoshoot with the beautiful and talented Alison Nelson. It was my first time doing a photoshoot with Alison but I had seen her work over the past years on social media and I knew she was going to be great to work with.
The timing of the shoot wasn't the best, mid-afternoon with the sun being very bright. It had been a while since I shot outdoor portrait sessions and I have to admit I was a little rusty. I was disappointed to find a few nice images not properly focused but with someone like Alison, there are so many good ones to choose from that I ended up with a heap of good images.
So here are a few of the many great images from this shoot.
Model: Alison Nelson
Instagram: @alison.nelson
Facebook: Alison Nelson Modeling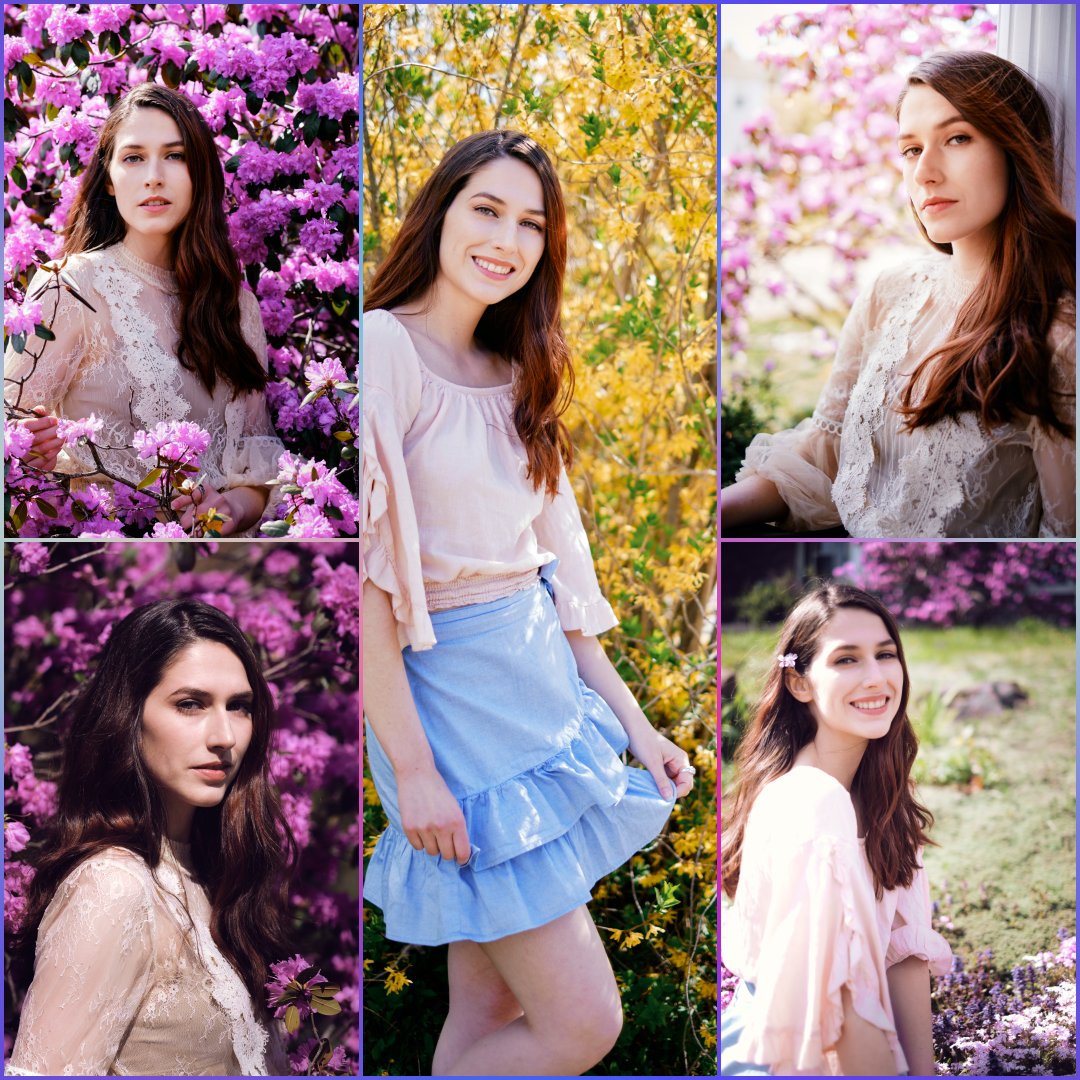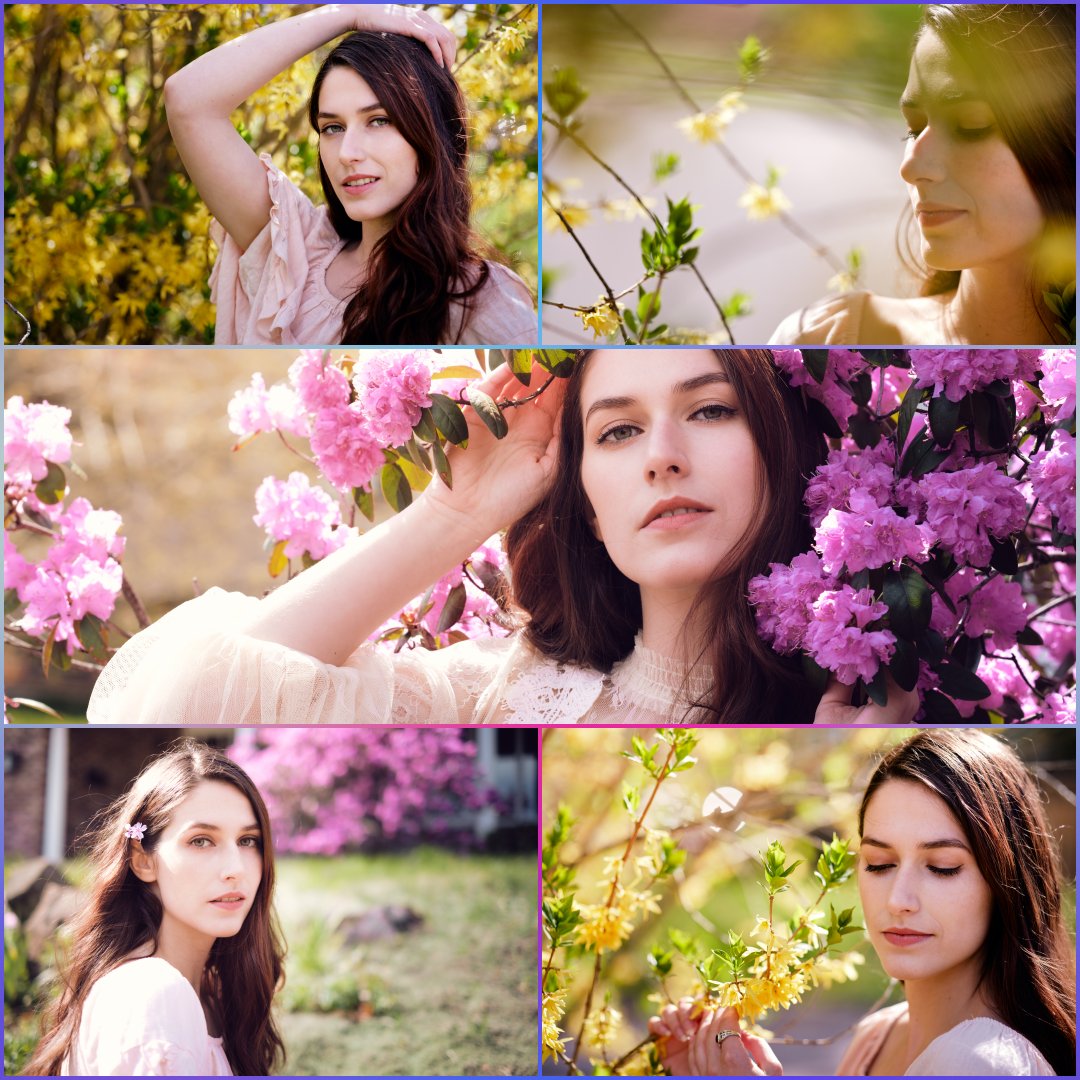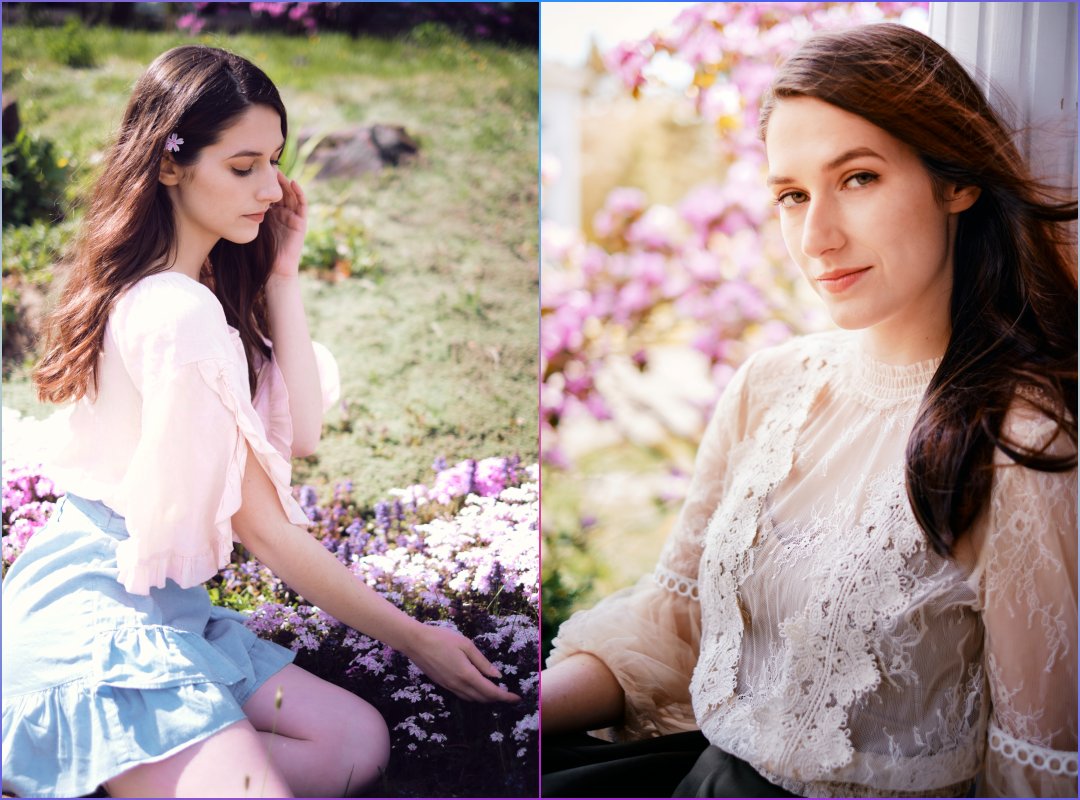 Voici quelques photos d'une récente séance de photos avec la belle et talentueuse Alison Nelson. C'était la première fois que je faisais une séance de photos avec Alison, mais j'avais vu son travail au cours des dernières années sur les médias sociaux et je savais que ce serait un plaisir de travailler avec elle.
Le moment de la séance n'était pas le meilleur, en milieu d'après-midi avec un soleil très fort. Cela faisait un moment que je n'avais pas fait de séances de portraits en extérieur et je dois admettre que j'étais un peu rouillé. J'ai été déçue de trouver quelques belles images mal mises au point (floues), mais avec quelqu'un comme Alison, il y a tellement de bonnes photos à choisir que je me suis retrouvée avec un tas de bonnes images.
Voici donc quelques-unes des nombreuses belles images de cette séance.
Modèle : Alison Nelson
Instagram : @alison.nelson
Facebook : Alison Nelson Modeling