Self-published magazines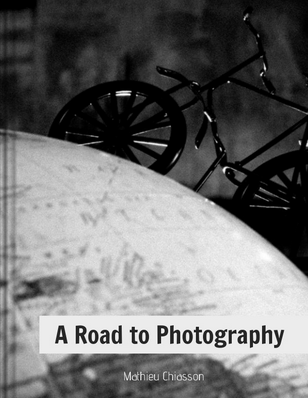 A road to Photography (2018)
This is a compilation of photos from a project I did when I got my very first "professional" camera. In it I share some tips and thoughts about learning photography. This is more than just images, if you're interested with photography you may learn a few things. Or not, this was at my very beginning in 2018.

Get a copy of A Road to Photography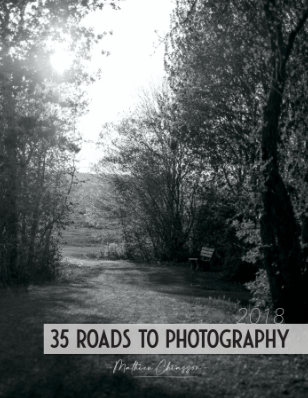 35 Roads to Photography (2020) [Available soon]
A companion to the first publication. Another project I did when I got my first prime lens, a 35mm f1.4. Again, this project took place in mid-2018 when I was only beginning. In it I share a series of photos accompanied by lessons learned and tips I gathered while learning to use my new lens.
Limited Prints
Limited Prints are coming soon. I'm currently working on my printing process, I have a few images almost ready, stay tuned.
Magazines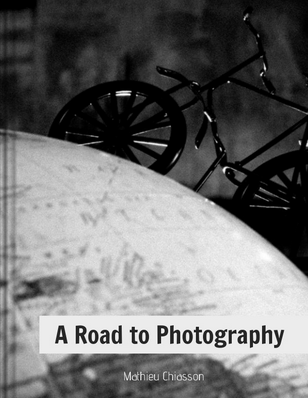 Road to Photography (2018)
Il s'agit d'une compilation de photos d'un projet que j'ai réalisé lorsque j'ai eu mon tout premier appareil photo "professionnel". J'y partage quelques conseils et réflexions sur l'apprentissage de la photographie. Il ne s'agit pas seulement d'images, si vous vous intéressez à la photographie, vous apprendrez peut-être quelques trucs. Ou pas. C'était à mes tout débuts en 2018.

Obtenez un exemplaire de A Road to Photography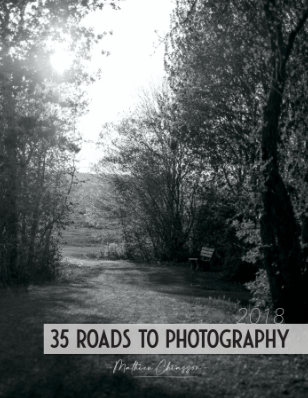 35 Roads to Photography (2020) [Disponible bientôt]
Un compagnon de la première publication. Un autre projet que j'ai fait quand j'ai eu mon objectif 35 mm f1.4. Encore une fois, ce projet a eu lieu à la mi-2018, alors que je commençais à peine. J'y partage une série de photos accompagnées des leçons apprises et des conseils que j'ai recueillis en apprenant à utiliser mon nouvel objectif.
Éditions limitées
Des impression limités seront bientôt disponibles. Je travaille actuellement sur mon processus d'impression, j'ai quelques images presque prêtes, restez à l'écoute.