Friday, July 22, 2022 at 4:00 p.m.
One of the reasons I love photographing events is the mood, especially smiles. I feel happiness should be shared and appreciated more. For some odd reason in photography misery almost always gets instantaneous glamor. Images of homeless people or shoeless kids in street get "awwww", "wows" and "soooo touching" all too easily.
Don't get me wrong, those situations are deplorable and should get proper attention so that people can help. But as far as good photography, it's like they get instant freebies.
My personal choice is to turn my camera towards smiles and share smiles from events. Capturing a good smile isn't easy, it comes and goes fast but if you get that peak moment of happiness, it freezes such a genuine expression in time.
Yesterday, I had the privilege to shoot a pre-festival VIP event for Moncton's Mosaïq Festival. This was just a small closed event but anytime you mix people together, you get smiles. That's true human nature. We want to smile and be happy.
Here are some of those beautiful and genuine smiles. Hoping that these will put a smile on your face, even if it's only for a brief moment.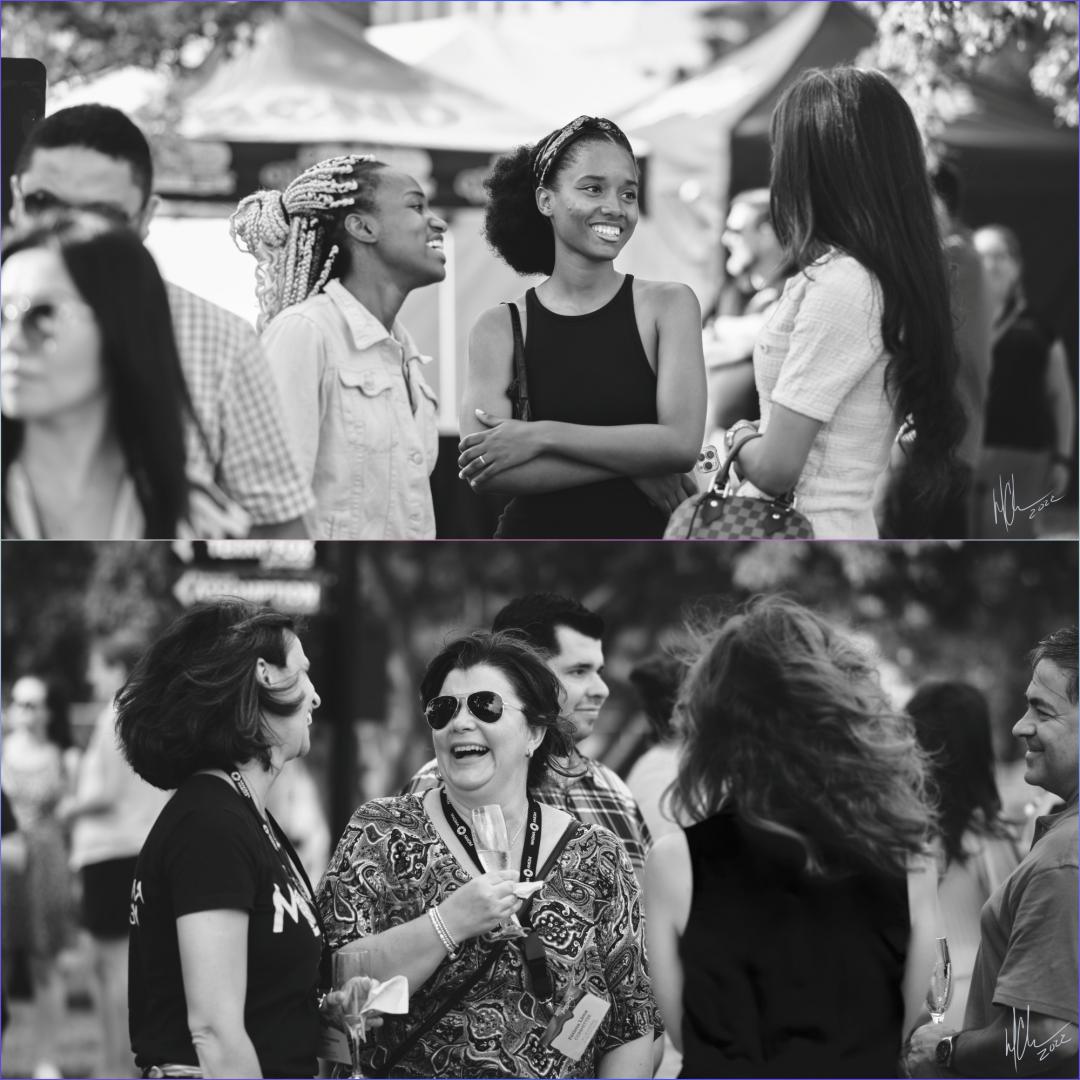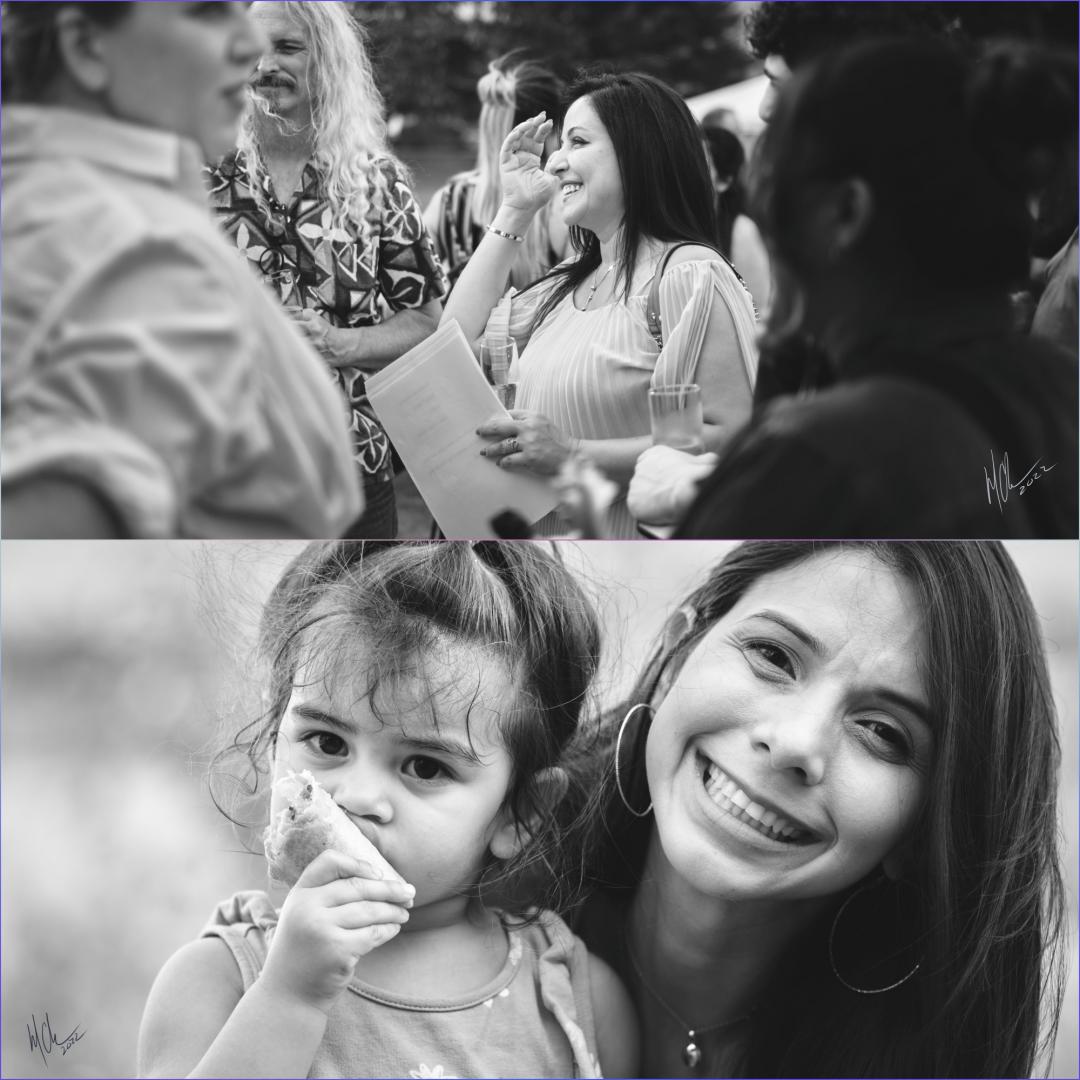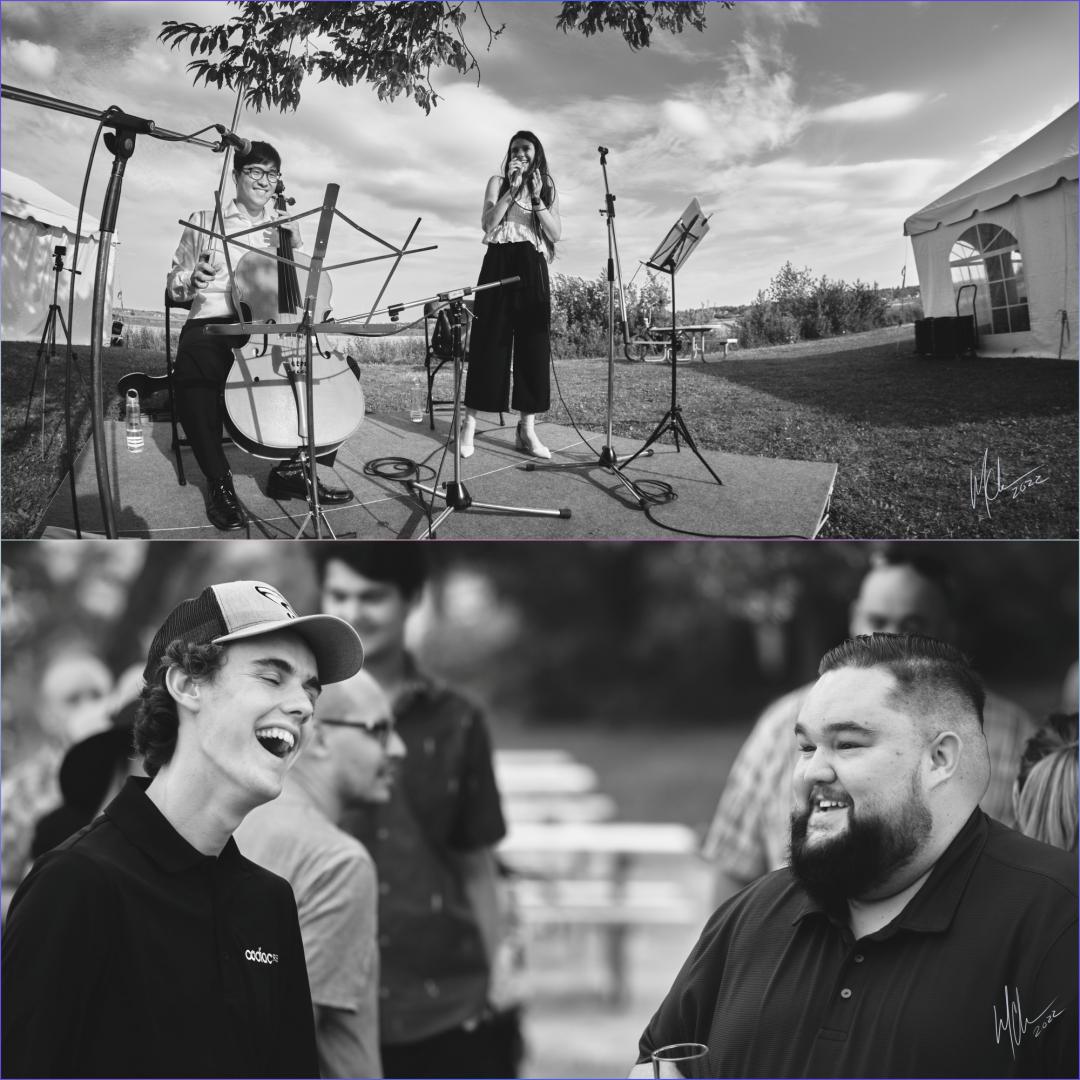 Also, as a bonus, kids. I love kids at events because they show such beautiful emotions and their attention is always different than that of adults.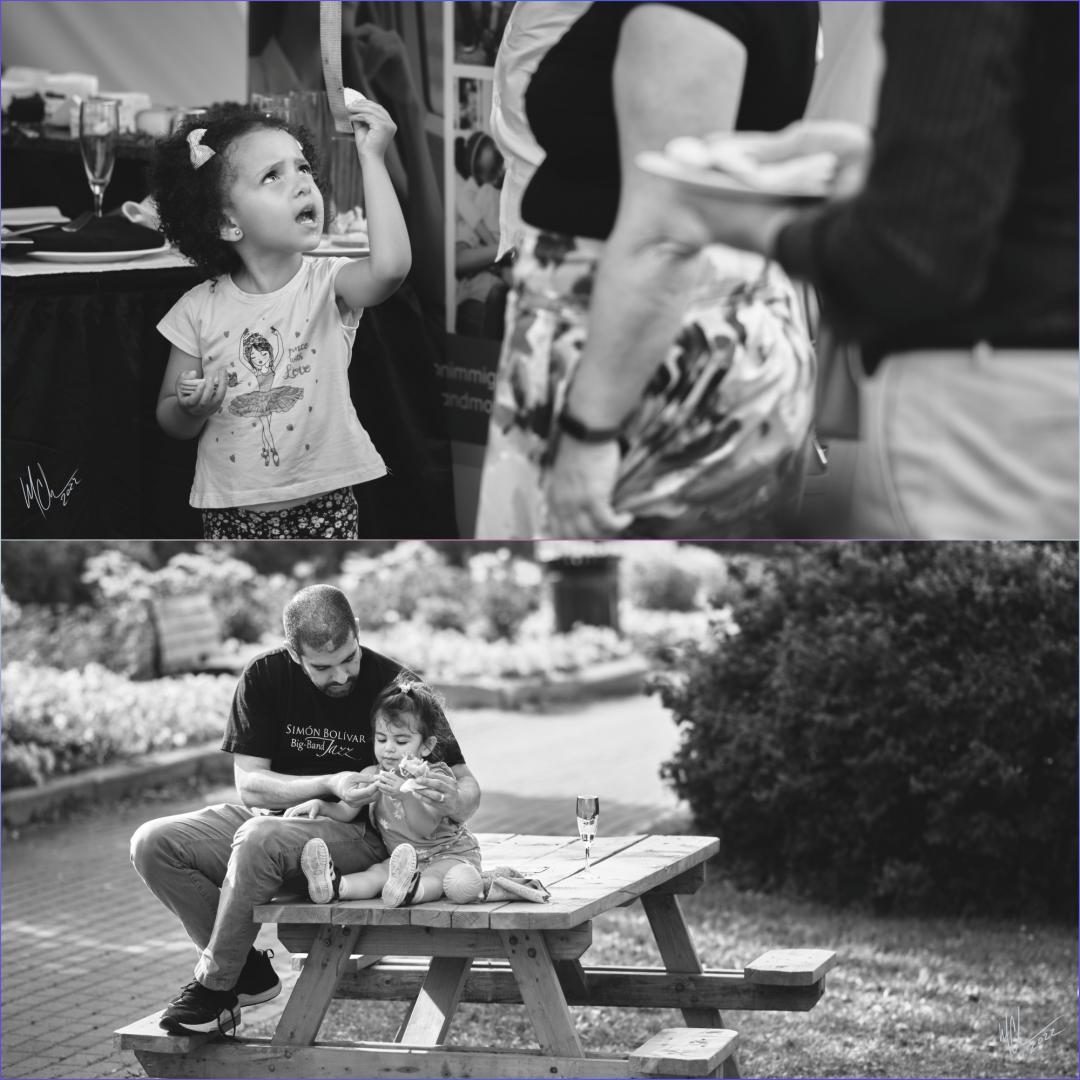 L'une des raisons pour lesquelles j'aime photographier des événements est l'ambiance, en particulier les sourires. Je pense que le bonheur devrait être partagé et apprécié davantage. Pour une raison étrange, en photographie, la misère obtient presque toujours un glamour instantané. Les images de sans-abri ou d'enfants sans chaussures dans la rue obtiennent trop facilement des "awwww", des "wows" et des "oh tellement touchant".
Ne vous méprenez pas, ces situations sont déplorables et devraient faire l'objet d'une attention particulière afin que les gens puissent les aider. Mais pour ce qui est de la bonne photographie, c'est comme s'ils recevaient des bonis instantanés.
Mon choix personnel est de tourner mon appareil vers les sourires et de partager les sourires des événements. Capturer un bon sourire n'est pas facile, il va et vient rapidement mais si vous obtenez ce moment précis de bonheur, cela fige une expression si authentique dans le temps.
Hier, j'ai eu le privilège de photographier un événement VIP pré-festival pour le Festival Mosaïq de Moncton. Il s'agissait d'un petit événement fermé, mais chaque fois que vous mélangez des gens, vous obtenez des sourires. C'est la vraie nature humaine. Nous voulons sourire et être heureux.
Voici quelques-uns de ces beaux et authentiques sourires. En espérant qu'ils placeront à leur tour un sourire sur votre visage.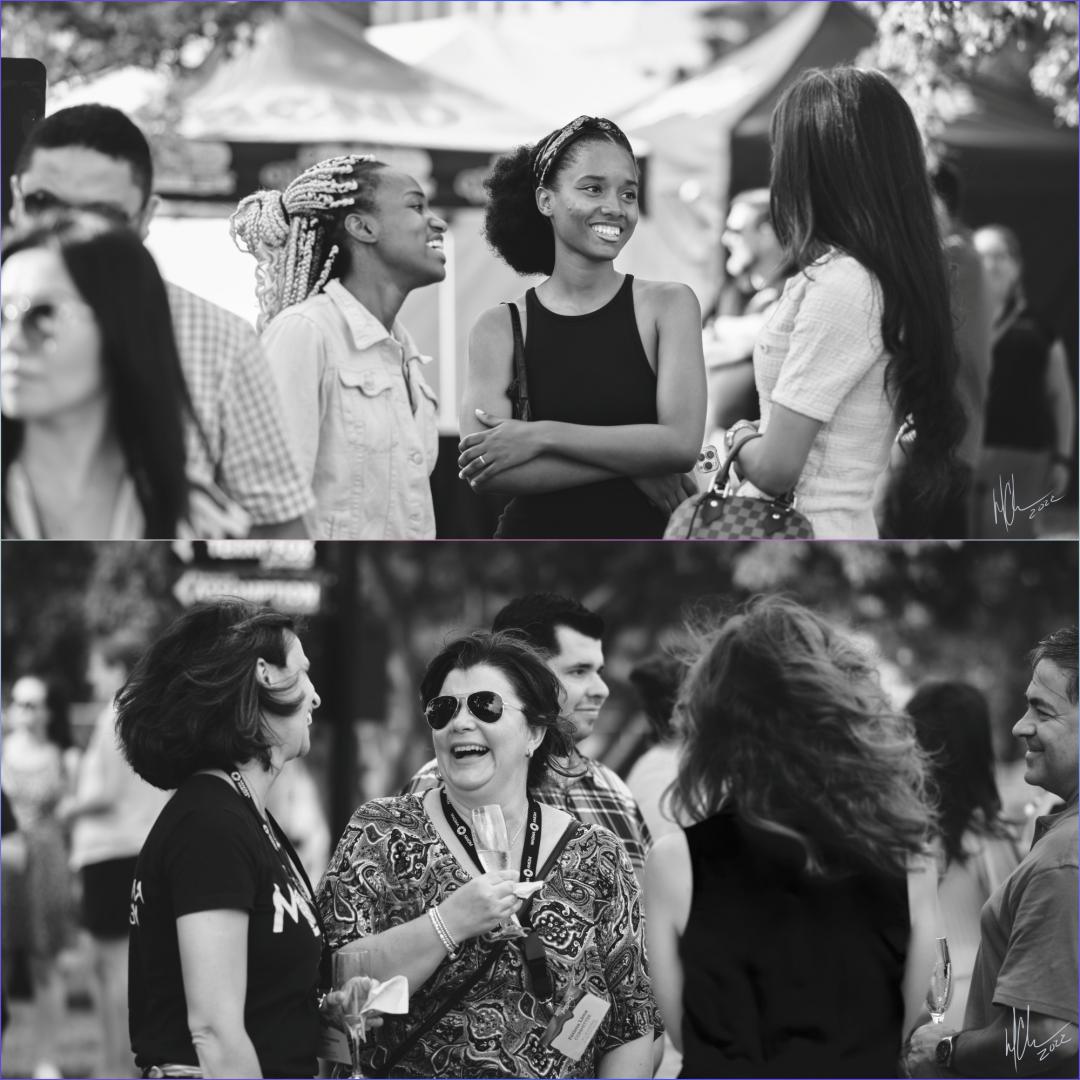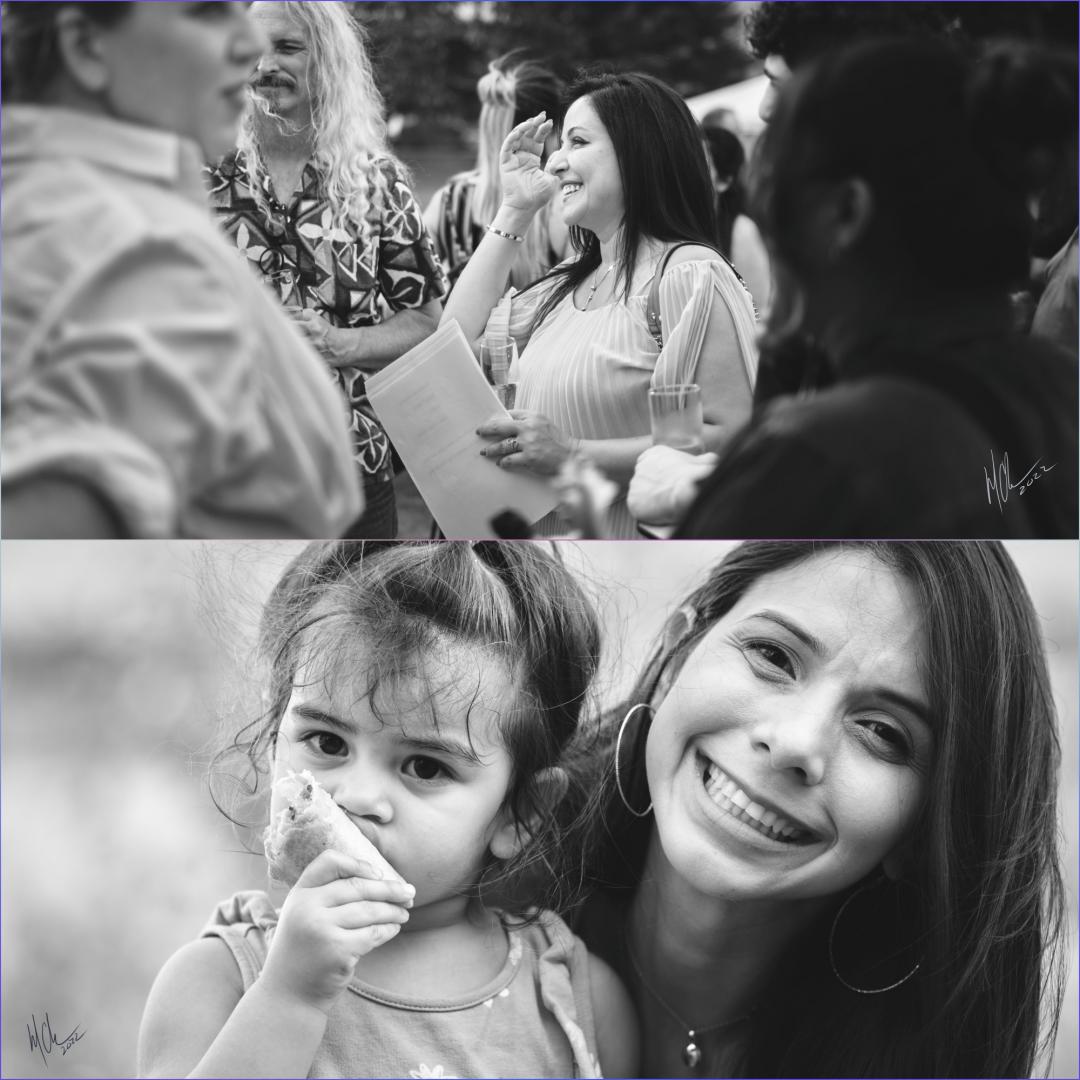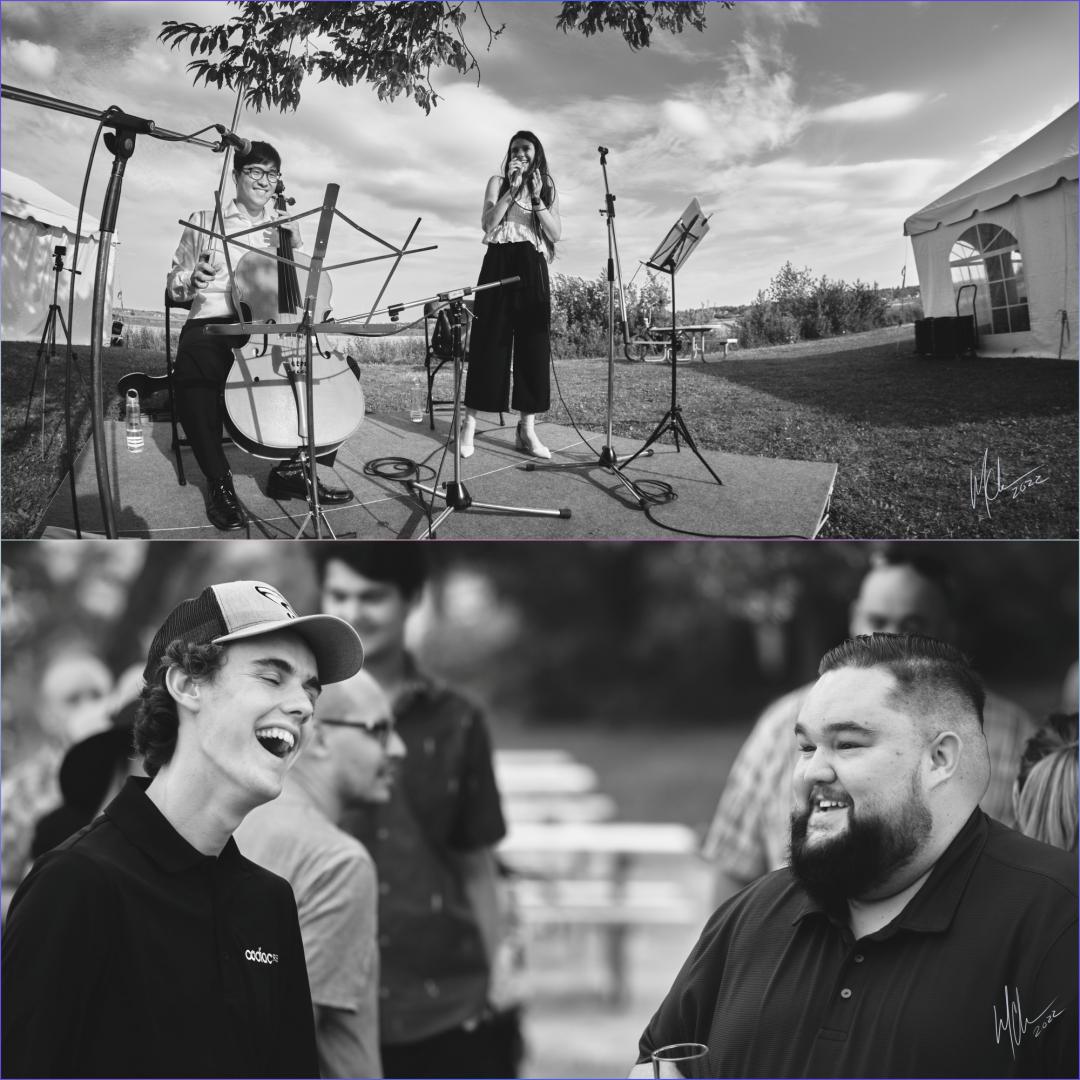 Et, en prime, des enfants. J'adore les enfants lors des événements car ils montrent de si belles émotions et leur attention est toujours différente de celle des adultes.