Last week, our little family went to the Magnetic Hill Zoo, in Moncton. It's only 15 minutes away and it's a great place to go with our little girl. She loves animals, even if she seems to be moving quickly from one to the other and she also loves the big playground located in the middle of the zoo. For my part, I was excited because it has been a long time since I've had the chance to photograph other animals besides our dog and the birds from our backyard.
Because I was with my family I set my camera and didn't change lenses or tried to wait for the perfect moment. As I've said, my daughter was moving quite quickly and I had to keep up.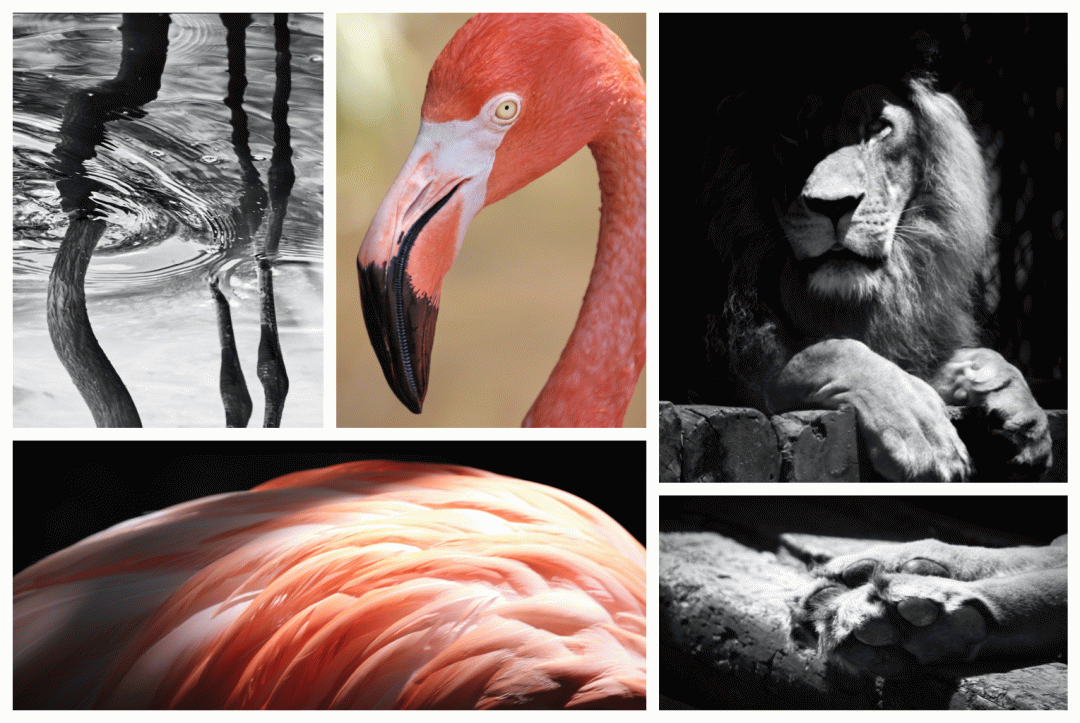 Our first stop was the flamingos, gorgeous birds. Elegant. My daughter and I watched a flamingo documentary on Dysney+ not too long ago and the first thing I noticed was that their eyes were white. Flamingos that migrate to Lake Naguru eat some algae which are responsible for their pink feathers and also turns their eyes red. Something like that.
Then the lion, no matter how many times you've seen a lion, they're always impressive. There is an air of royalty to their demeanor. Well, they're giant cats, every cat owner has a similar smaller king of the house.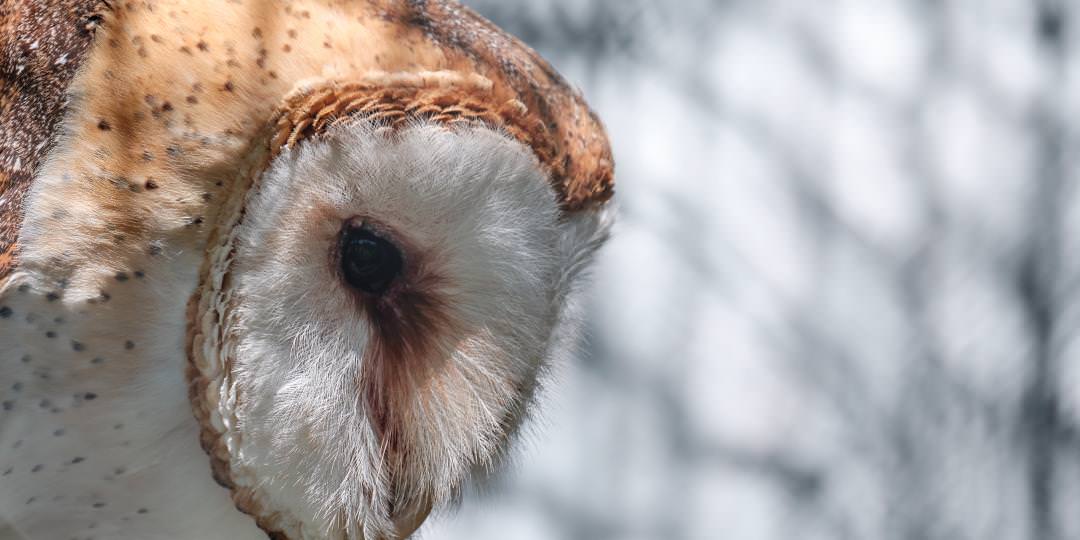 We didn't get to see the other massive cat, the tiger. It was hot and it was most probably sleeping inside.
As far as photography goes, it was mid-day and the light was harsh. I took pictures of what crossed my sight. I managed to take a few good moments with the monkeys and Mr. Lion. In the end, I was there for fun, not to make award-winning images and it turned out to be a fun family day!
| If you enjoy my images, subscribe to my newsletter to stay informed!
---
Some images from the day...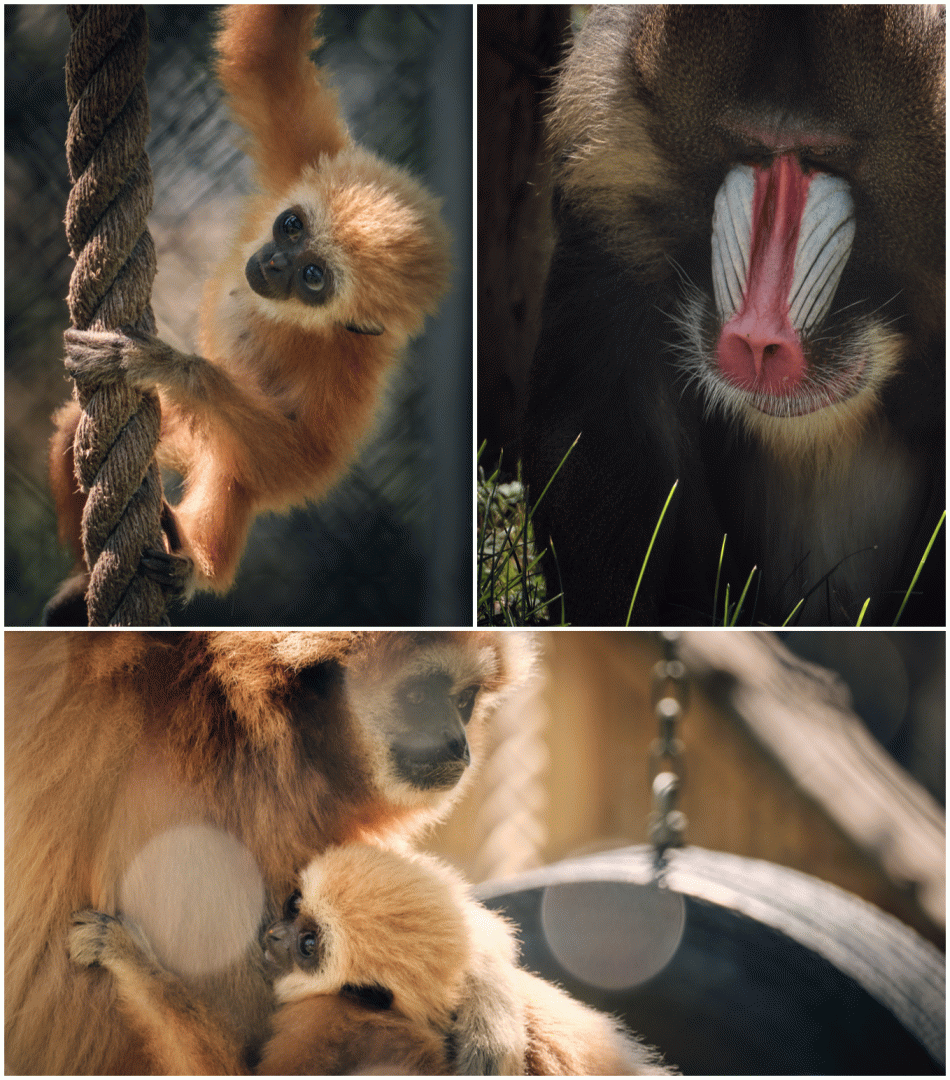 Monkeys were fun to photograph, it was a hot day but some were still playing while others were just resting in the shade.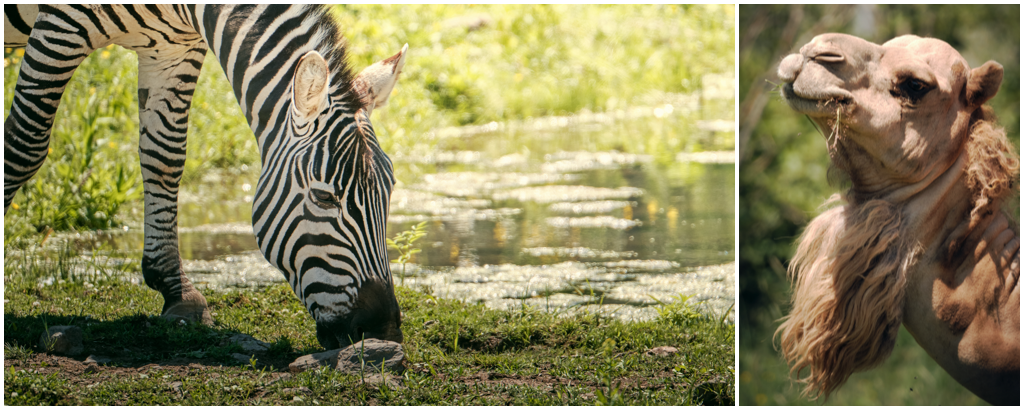 Zebras are so photogenic!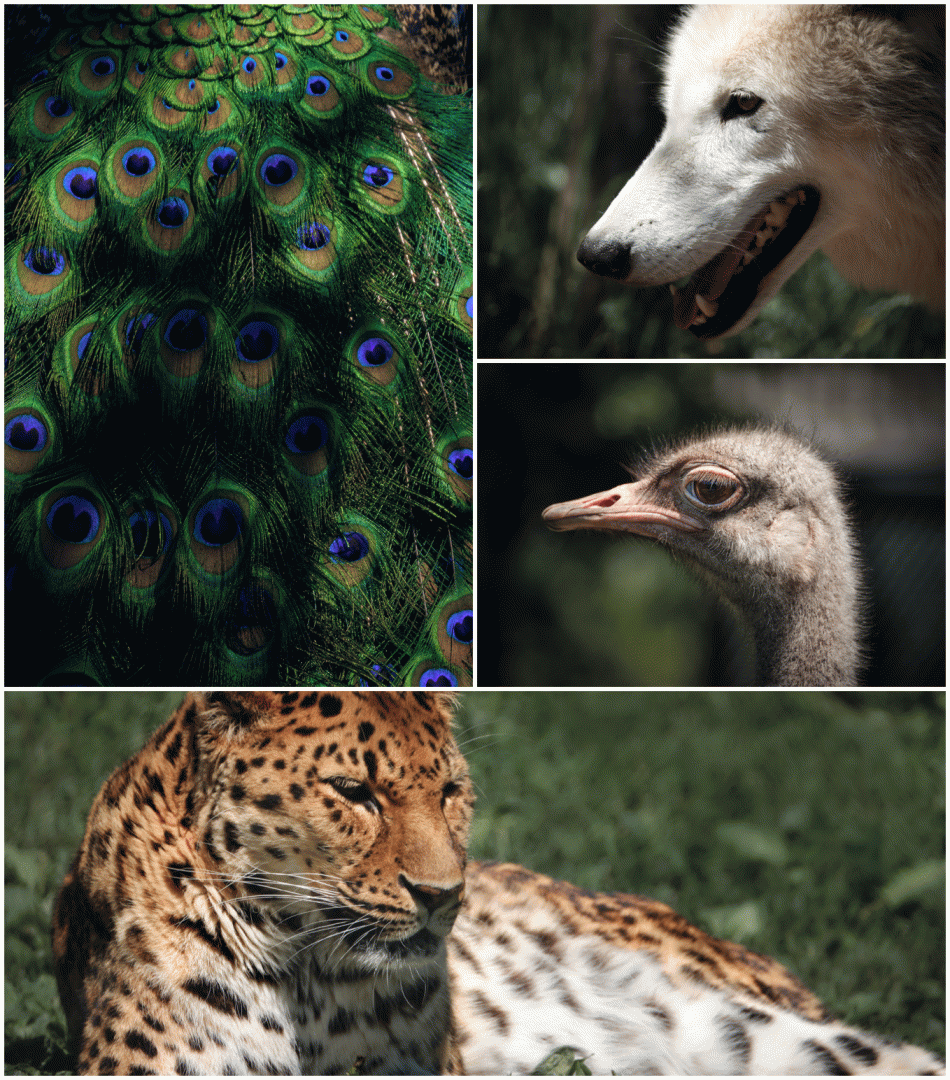 To me that wolf just look like a giant puppy...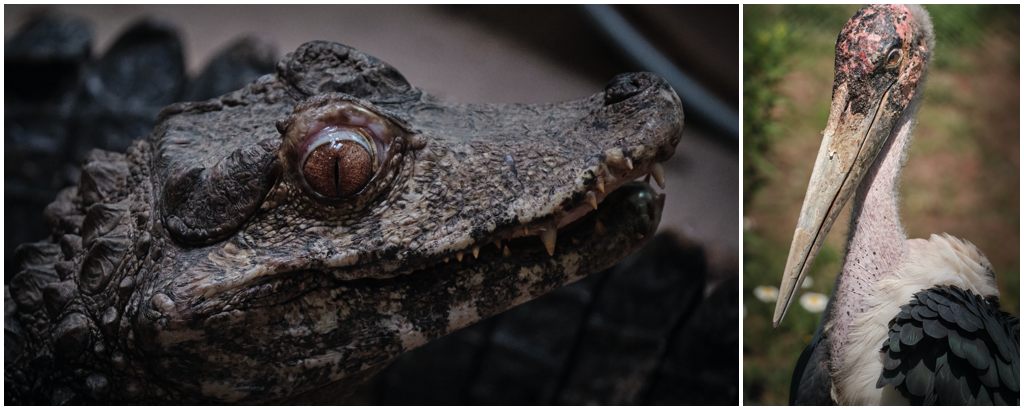 I'm amazed how the crocodile image got out, it was very dark in there but my camera pulled through.
And let's end this album with class...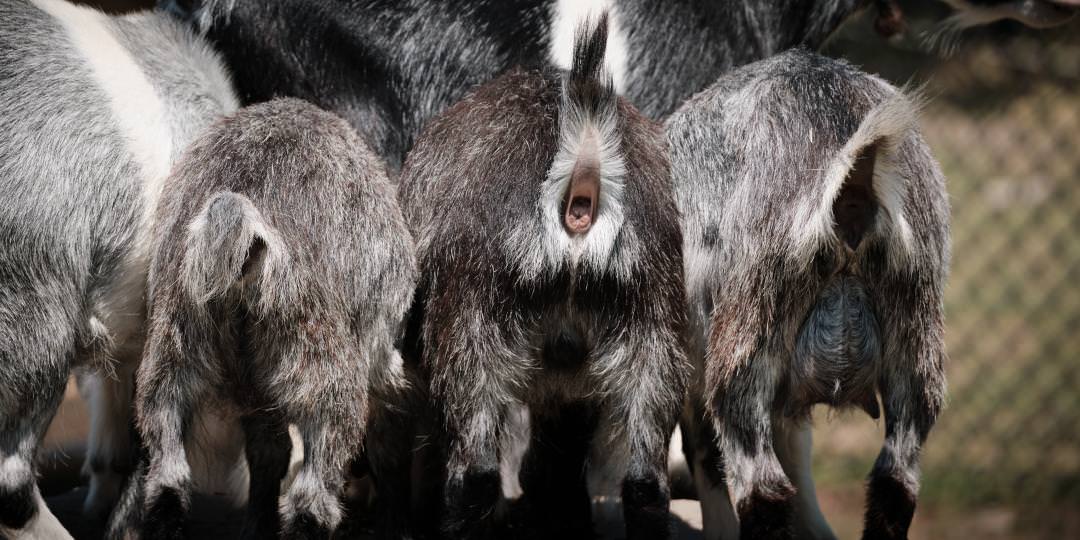 La semaine dernière, notre petite famille est allée au zoo de Magnetic Hill, à Moncton. C'est à seulement 15 minutes de chez-nous et c'est un endroit idéal pour passer du tempa avec notre petite fille. Elle adore les animaux, même si elle semble passer rapidement de l'un à l'autre et elle aime aussi le grand terrain de jeu situé au milieu du zoo. Pour ma part, j'étais enthousiaste car cela faisait longtemps que je n'avais pas eu la chance de photographier d'autres animaux que notre chienne et les oiseaux de notre cours arrière.
Comme j'étais avec ma famille, j'ai réglé mon appareil photo et je n'ai pas changé d'objectif ni essayé d'attendre le moment parfait. Comme je l'ai dit, ma fille allait assez vite et je devais suivre le rythme.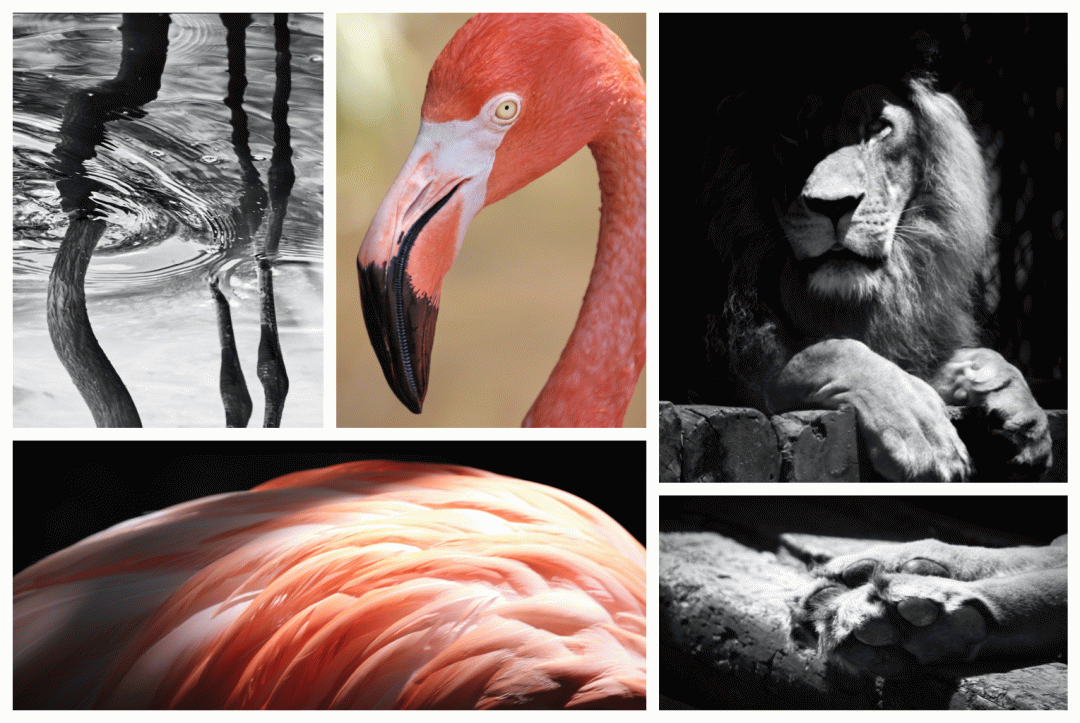 Notre premier arrêt était les flamants roses, de magnifiques oiseaux. Élégants. Ma fille et moi avons regardé un documentaire sur les flamants sur Dysney+ il n'y a pas si longtemps et la première chose que j'ai remarquée, c'est que leurs yeux étaient blancs. Les flamants qui migrent vers le lac Naguru mangent certaines algues qui sont responsables de leur plumage rose et font également virer leurs yeux au rouge. Quelque chose comme ça.
Ensuite, le lion, peu importe le nombre de fois que vous avez vu un lion, il est toujours impressionnant. Il y a un air de royauté dans leur comportement. Après tout, ce sont des chats géants, tout propriétaire de chat dira qu'il a un petit roi similaire dans la maison.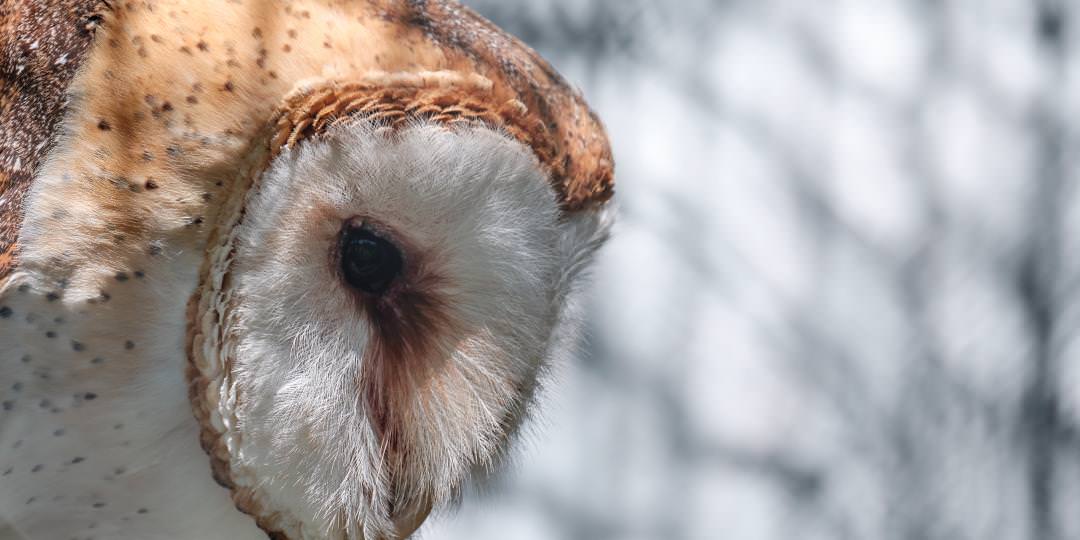 Nous n'avons pas pu voir l'autre chat géant, le tigre. Il faisait chaud et il dormait probablement à l'intérieur.
En ce qui concerne la photographie, il était midi et la lumière était forte. J'ai pris des photos de ce qui m'a traversé la vue. J'ai réussi à prendre quelques bons moments avec les singes et M. Lion. Finalement, j'étais là pour m'amuser, pas pour faire des images fantastiques et cela s'est avéré être une journée amusante en famille !
| Si vous aimer mes photos, inscrivez-vous à ma liste de distribution pour rester informer !
---
Quelques autres images de la journée...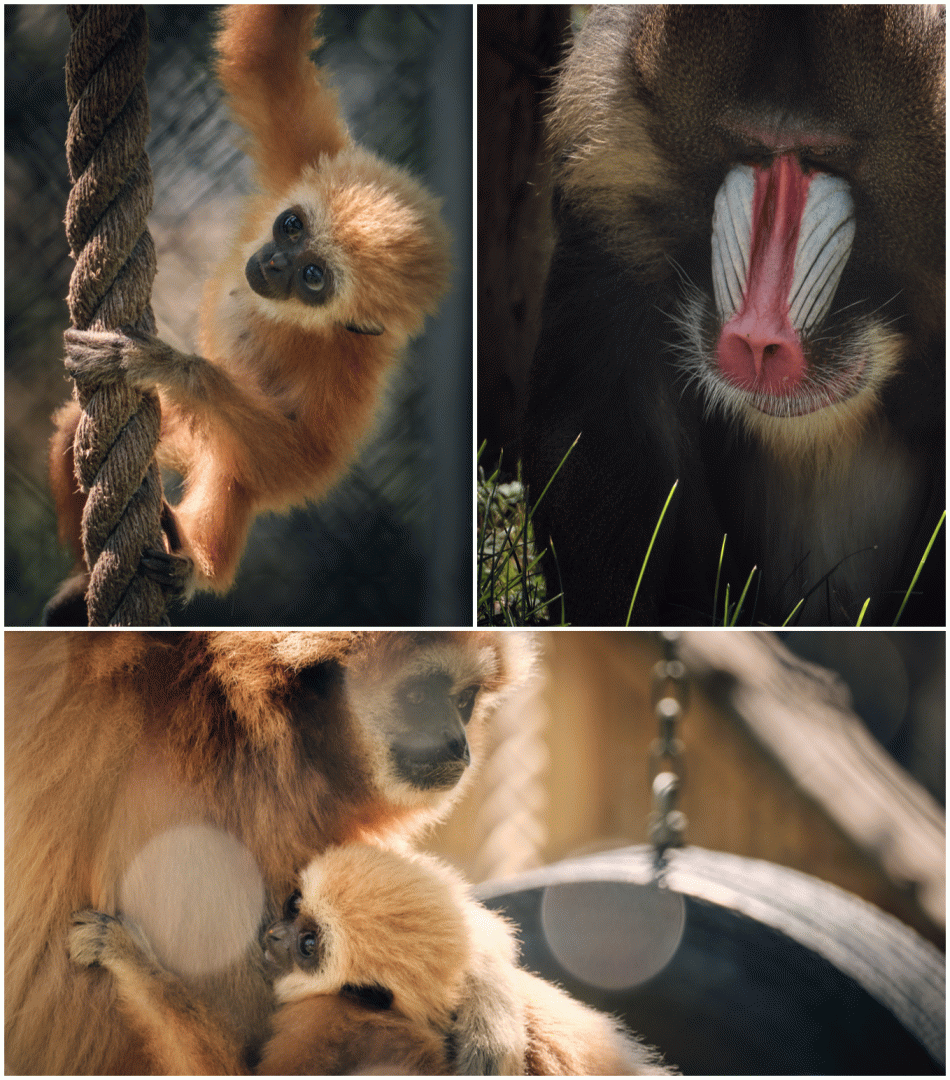 Les singes étaient le fun à photographier, c'était une chaude journée mais certain jouaient quand même tandis que les autres se reposaient à l'ombre.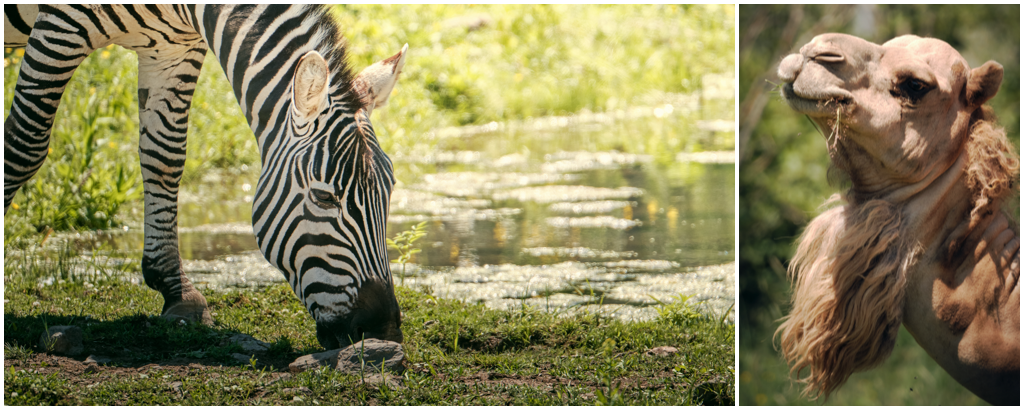 Les zèbres sont tellement photogéniques !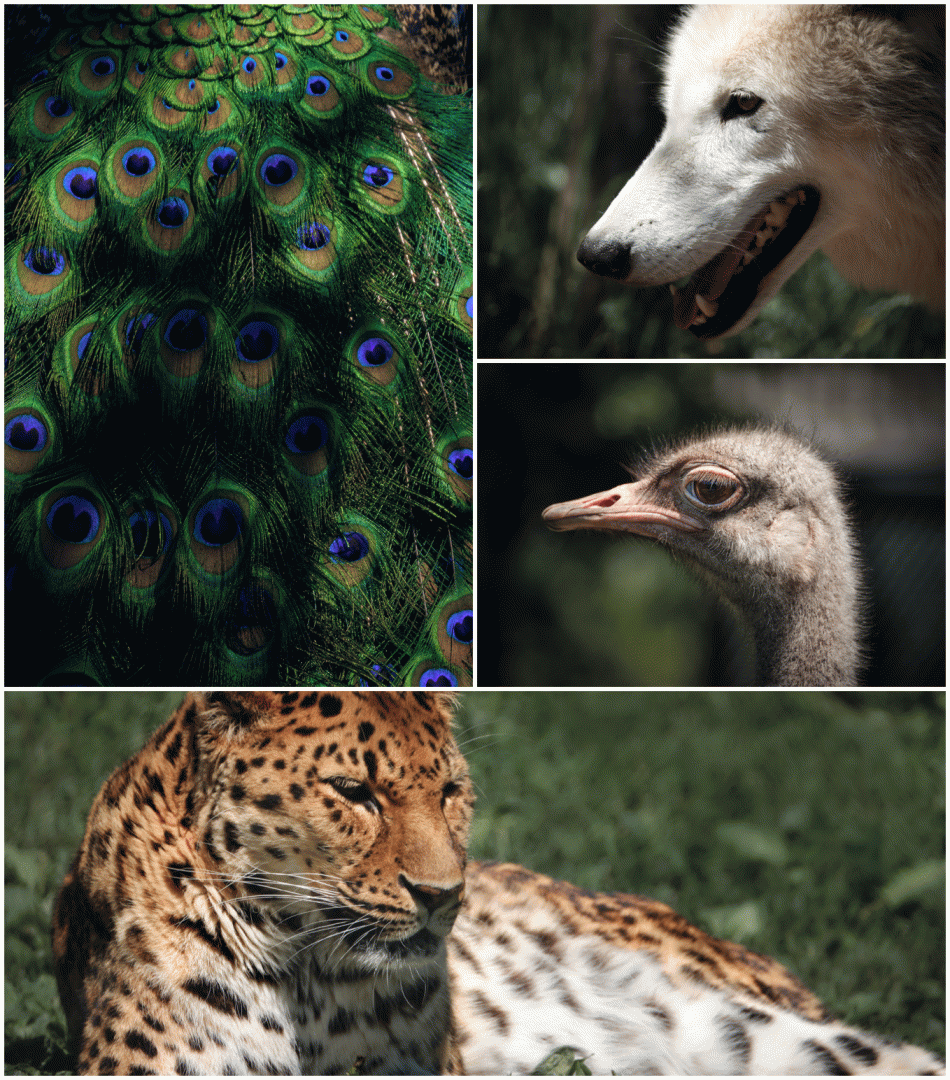 Est-ce juste moi ou ce loup ressemble à un gros chiot...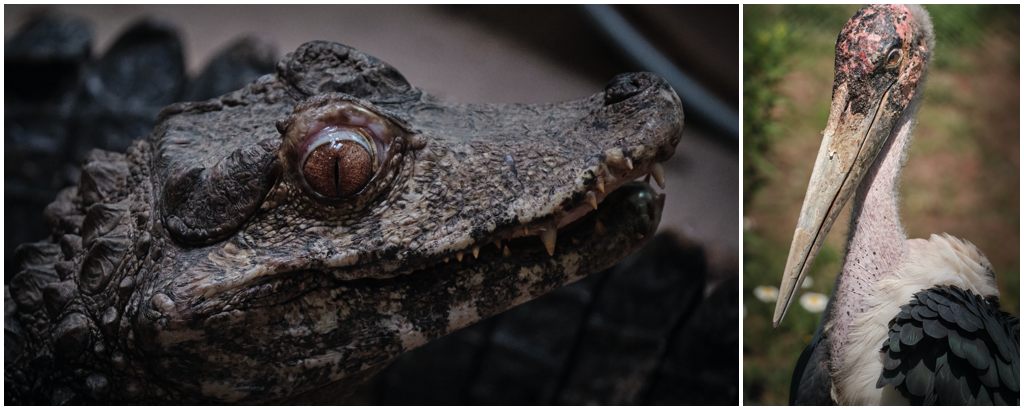 Je suis épaté par la façon dont la photo du crocodile a sortie, il faisait pourtant très sombre à l'intérieur.
Et terminons l'album avec classe...