Thursday, November 3, 2022 at 8:45 p.m.
...many Acadian families fled their homes to escape the English threats. Eventually, the English took possession of the Acadian lands, burned their properties and boarded them on ships to be deported to various locations.
This scene at the Grand-Pré historic site represents, in such an emotional way, what the families of our Acadian ancestors experienced in the year 1755.
History is so rich in emotion. Finding ways to link photography with cultural events is very powerful. This one is part of my past and the past of a whole nation.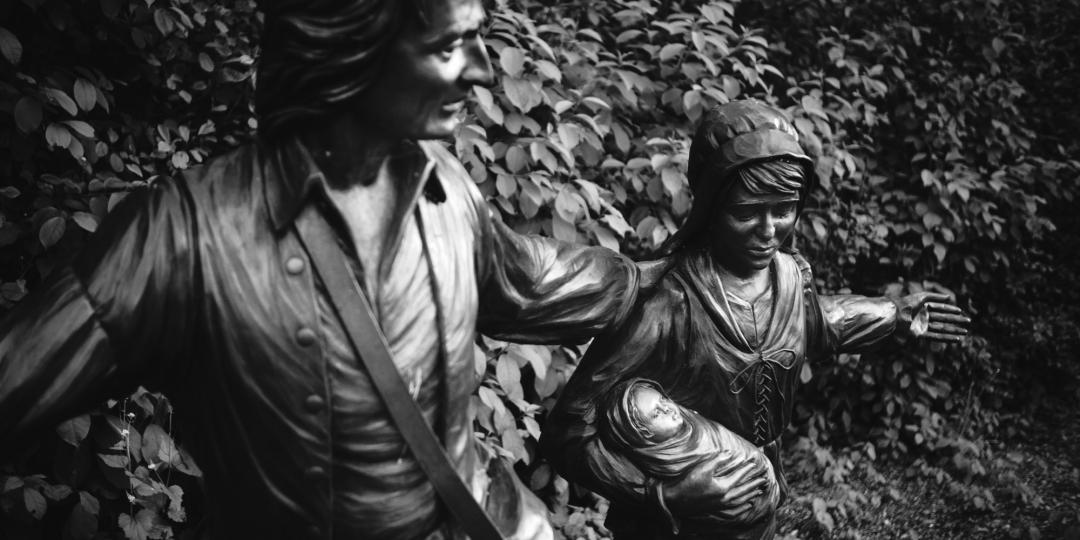 ...plusieurs familles Acadiennes fuirent leur domicile pour s'échapper les menaces anglaise. Éventuellement, les Anglais prirent possession des terres Acadiennes, brûlèrent leurs propriétés et les embarquèrent sur des bateau pour les expatrier vers divers locations.
Cette scène située au site historique de Grand-Pré représente, d'une façon si émotionnelle, ce que les familles de nos ancêtres Acadiens ont vécu en l'an 1755.
L'histoire est si riche en émotions. Trouver des moyens de lier la photographie à des événements culturels est très puissant. Celui-ci fait partie de mon passé et du passé de toute un peuple.