Thursday, August 13, 2020 at 8:30 p.m.
When we think photo shoot, the first thing that comes to mind is well dressed pretty lady, after that maybe family images and kids. But men are just as fun to shoot. The mindset is totally different than with women, you go for grungier looks. More harsh lighting and a camera angle that's slightly upward to give that strong effect.
Paolo gave me plenty to work with. The results are pretty good. I love images with a lot of contrast so I was happy when Paolo proposed some dark black and white portrait shots.
Here are a few images from our photo shoot.
If you have photo shoot ideas feel free to let me know, I'm always open to experiment and try different things.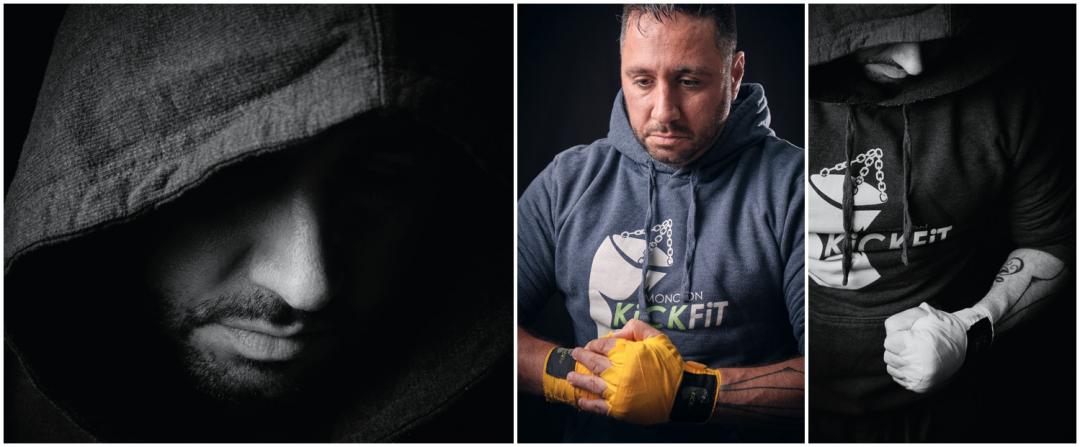 Sports highkey (lots of deep blacks) images is always a good combination.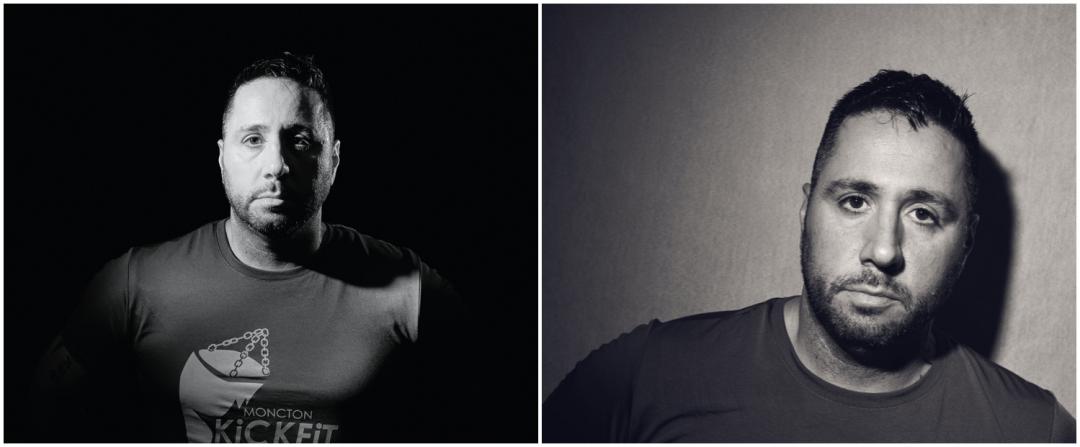 The one on the right is a look I really like and would love to do more.
Quand on pense à une séance photo, la première chose qui nous vient à l'esprit est une jolie femme bien habillée, après cela peut-être des images de famille et des enfants. Mais les hommes sont tout aussi amusants à photographier. L'état d'esprit est totalement différent de celui de photographier des femmes, vous optez pour un look plus grunge. Un éclairage plus fort et un angle de caméra légèrement plus élevé pour donner cet effet de force.
Paolo m'a donné beaucoup de matière à travailler. Les résultats sont très bons. J'aime les images avec beaucoup de contraste, alors j'étais content quand Paolo m'a proposé des portraits en noir et blanc sur on fond sombre.
Voici quelques images de notre séance photo.
Si vous avez des idées de séance photo, n'hésitez pas à me les faire connaître, je suis toujours ouvert à l'expérimentation et à l'essai de différentes choses.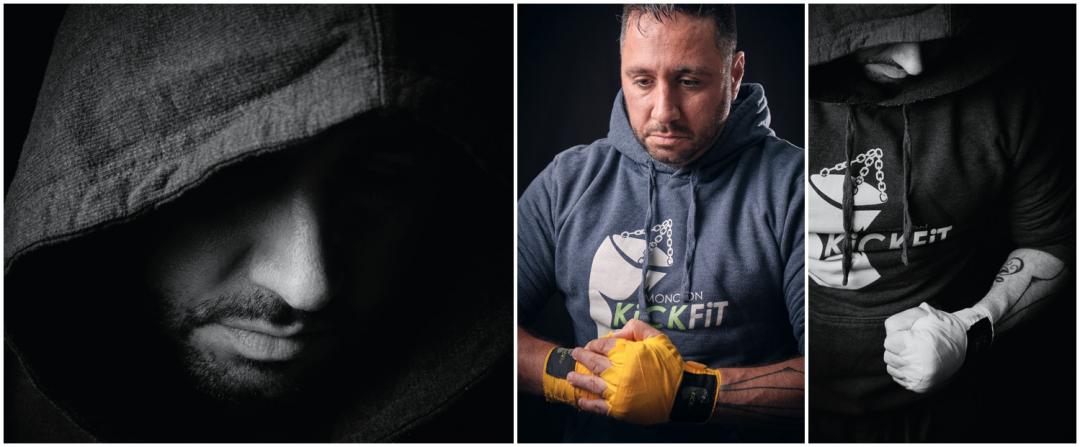 Les images de sport en highkey (beaucoup de noirs profonds) sont toujours une bonne combinaison.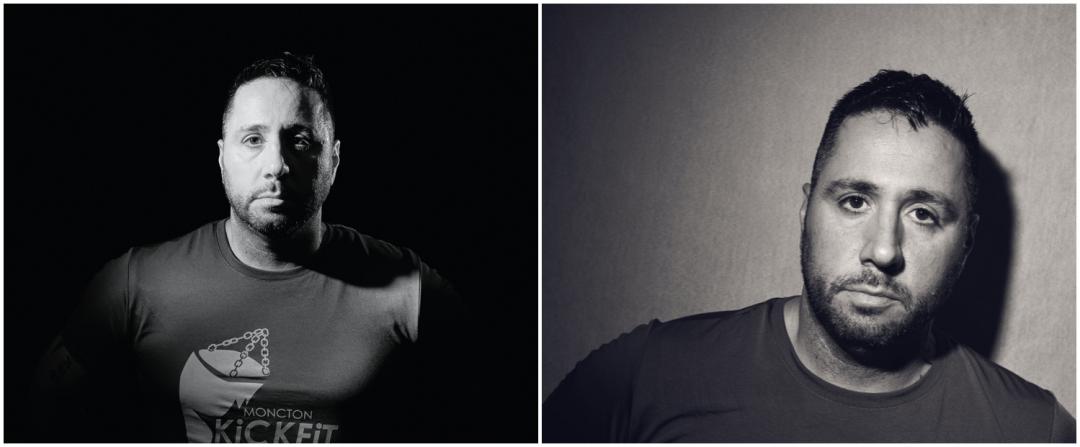 Celui de droite est un look que j'aime vraiment et que j'aimerais bien faire plus.