Video: How to edit your sunset photo
Video: Comment retoucher vos photos de coucher de soleil
Friday, August 21, 2020 at 4:45 p.m.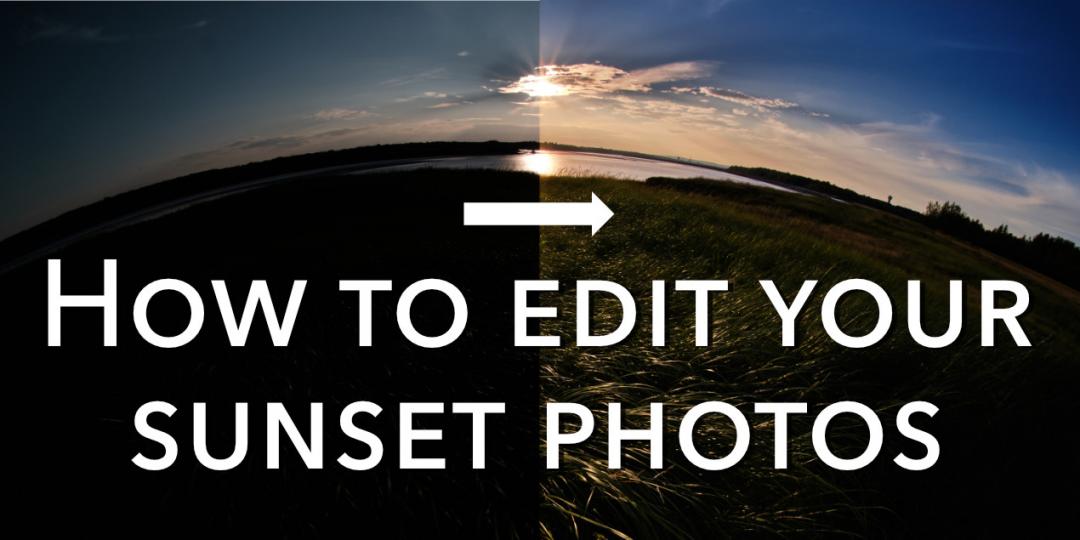 In this video, I go through how I edit a sunset image I took last week. Sunsets can be tricky to edit. It's easy to go overboard with the colors or lose details around the sun. As I'm going through my process, I also go over tips and tricks on how to best capture your sunset images when you're out there with your camera.
Dans cette vidéo, je passe en revue la manière dont je retouche une image de coucher de soleil que j'ai prise la semaine dernière. Les couchers de soleil peuvent être délicats à retoucher. Il est facile d'exagérer les couleurs ou de perdre des détails autour du soleil. Tout au long du processus dans ma vidéo, je passe également en revue les conseils et astuces pour capturer au mieux les images de couchers de soleil lorsque vous êtes dehors avec votre caméra.