Day's in nature are too few and too far apart but when we head out to Fundy National Park we put everything aside and enjoy our day in nature. The park was very quiet without travelers from afar. It was a perfect day for hiking: the warm sun was out while the wind carried a cool breeze making it just the perfect temperature.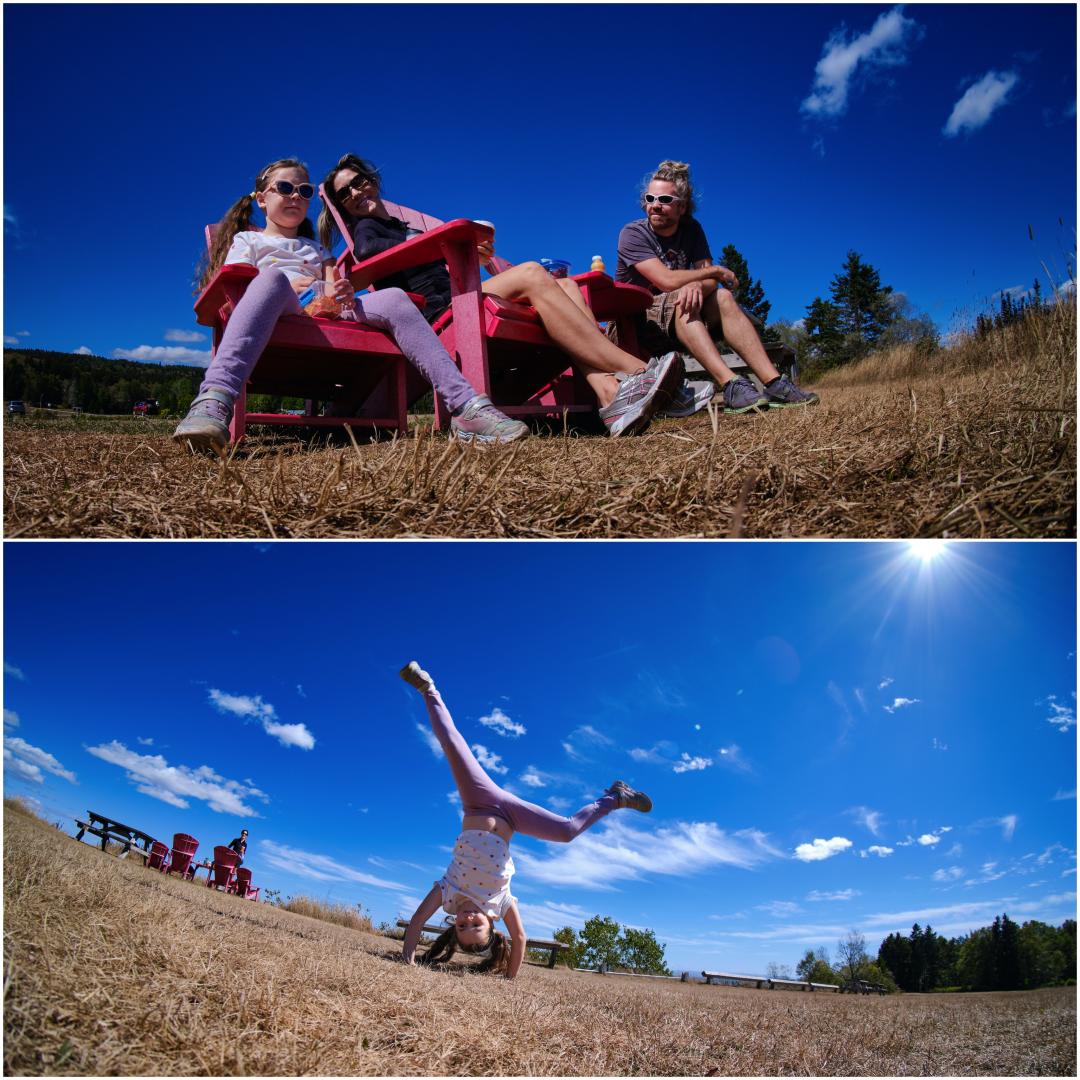 This wasn't a photo trip. There was no time for setting up a tripod or taking thirty minutes looking for the perfect composition. I only brought my 7.5mm and my 35mm lenses. Those had to do it, I switched once in a while but captured what came before my eyes with the lens that I had on hand.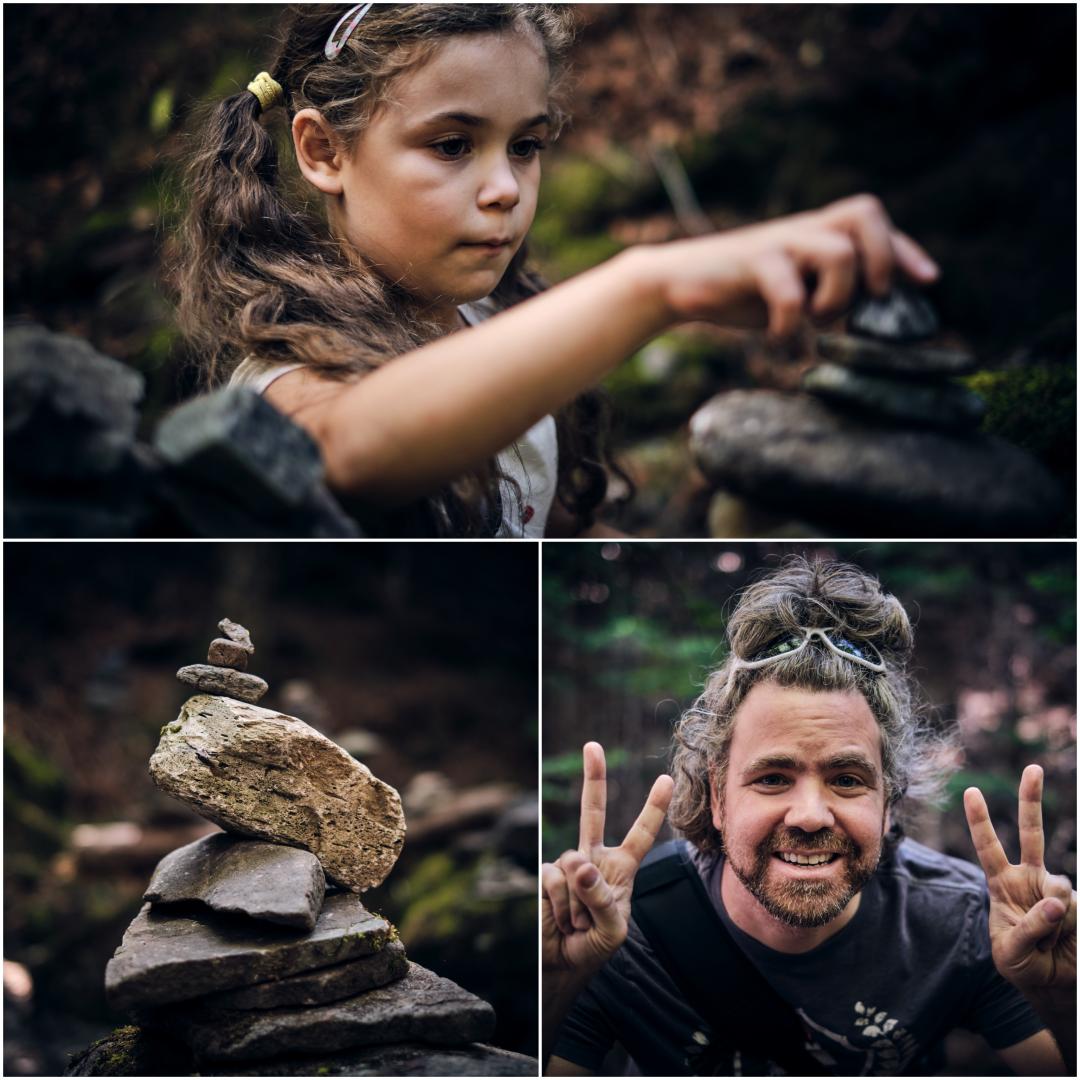 At the end of the day, we settled on a deserted beach in this small bay area. We had this whole beach to ourselves. The only sound in the world was the crashing waves of the rising tide while the sun was going down between the trees behind us. I caught this moment just as the last sun rays hit our little bay area.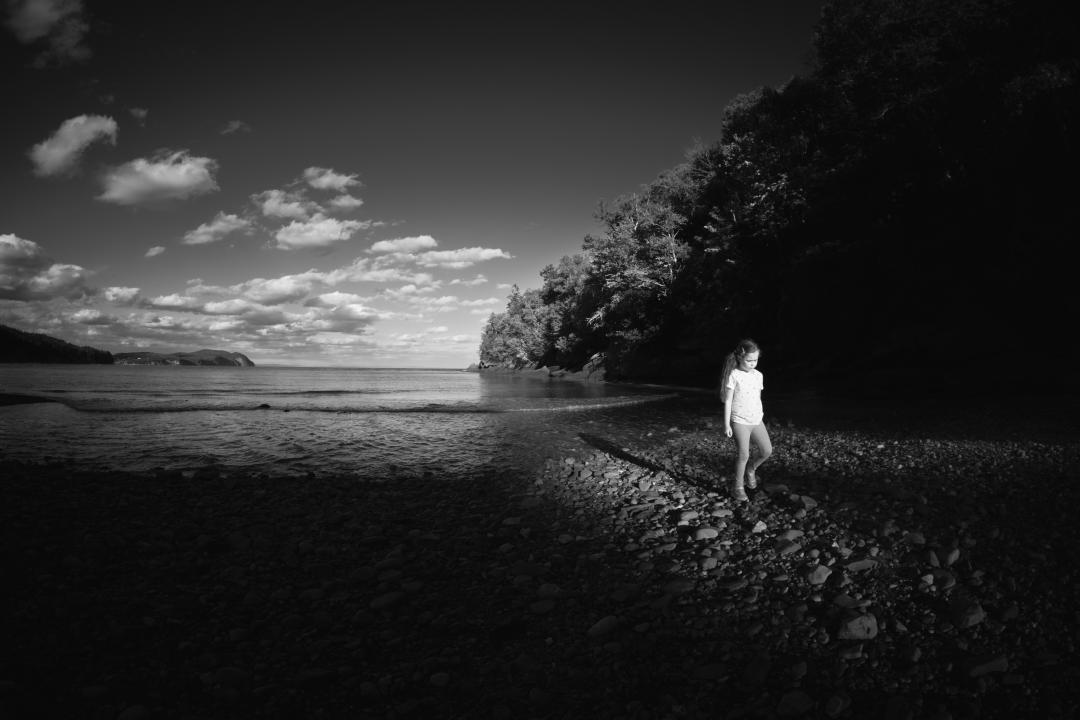 Then I took a bit of time to walk along the beach to make a few images before the beach disappears under the rising tide.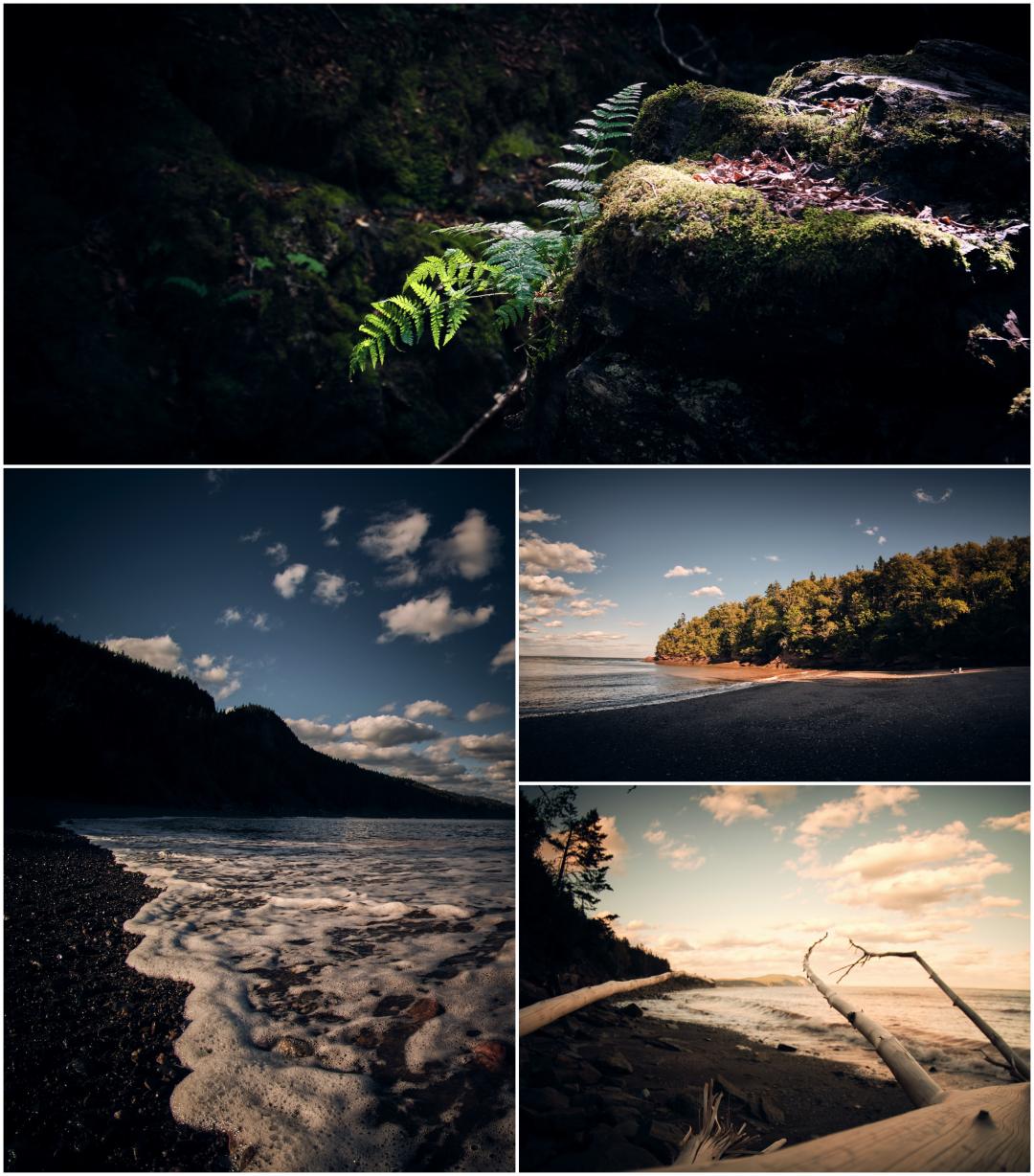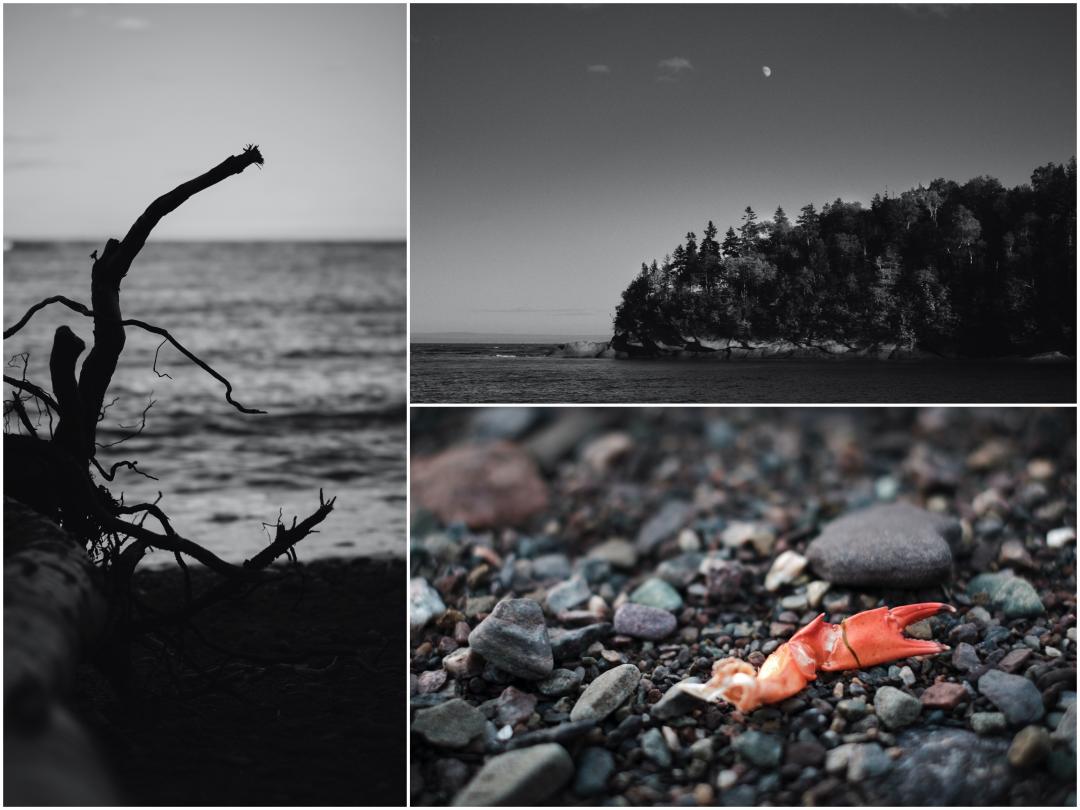 Les journées dans la nature sont trop peu nombreuses et trop éloignées les unes des autres, mais lorsque nous nous rendons au parc national de Fundy, nous mettons tout de côté et profitons de notre journée dans la nature. Le parc était très calme, sans les voyageurs extérieurs. C'était une journée parfaite pour faire de la randonnée : le soleil était chaud et le vent portait une brise fraîche, ce qui en faisait la température idéale.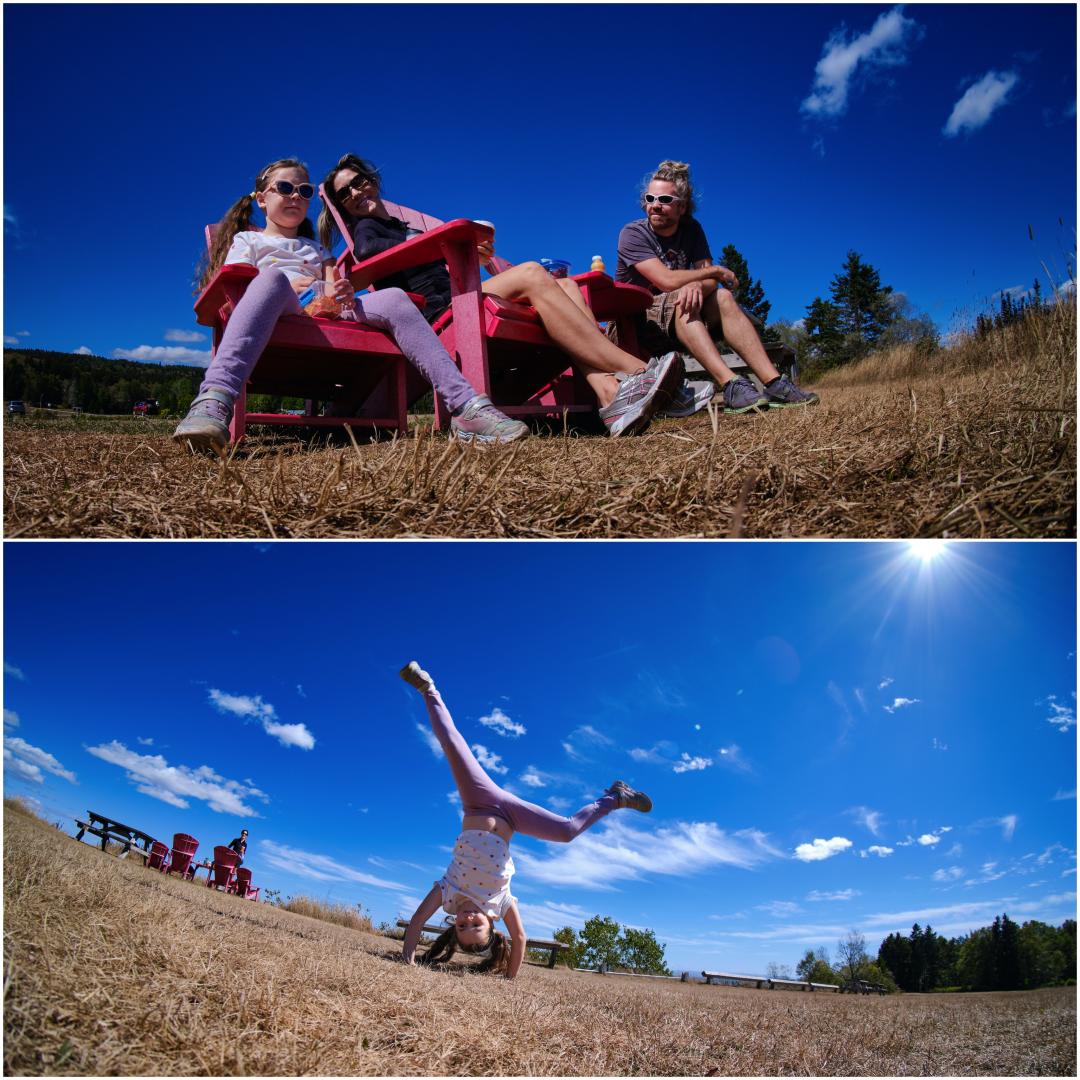 Ce n'était pas un voyage photo. Je n'ai pas eu le temps d'installer un trépied ou de prendre trente minutes pour chercher la composition parfaite. Je n'ai apporté que mes objectifs 7,5 mm et 35 mm. Ça devait faire l'affaire, je changeais de temps en temps mais je capturais ce qui se présentait à mes yeux avec l'objectif que j'avais sous la main.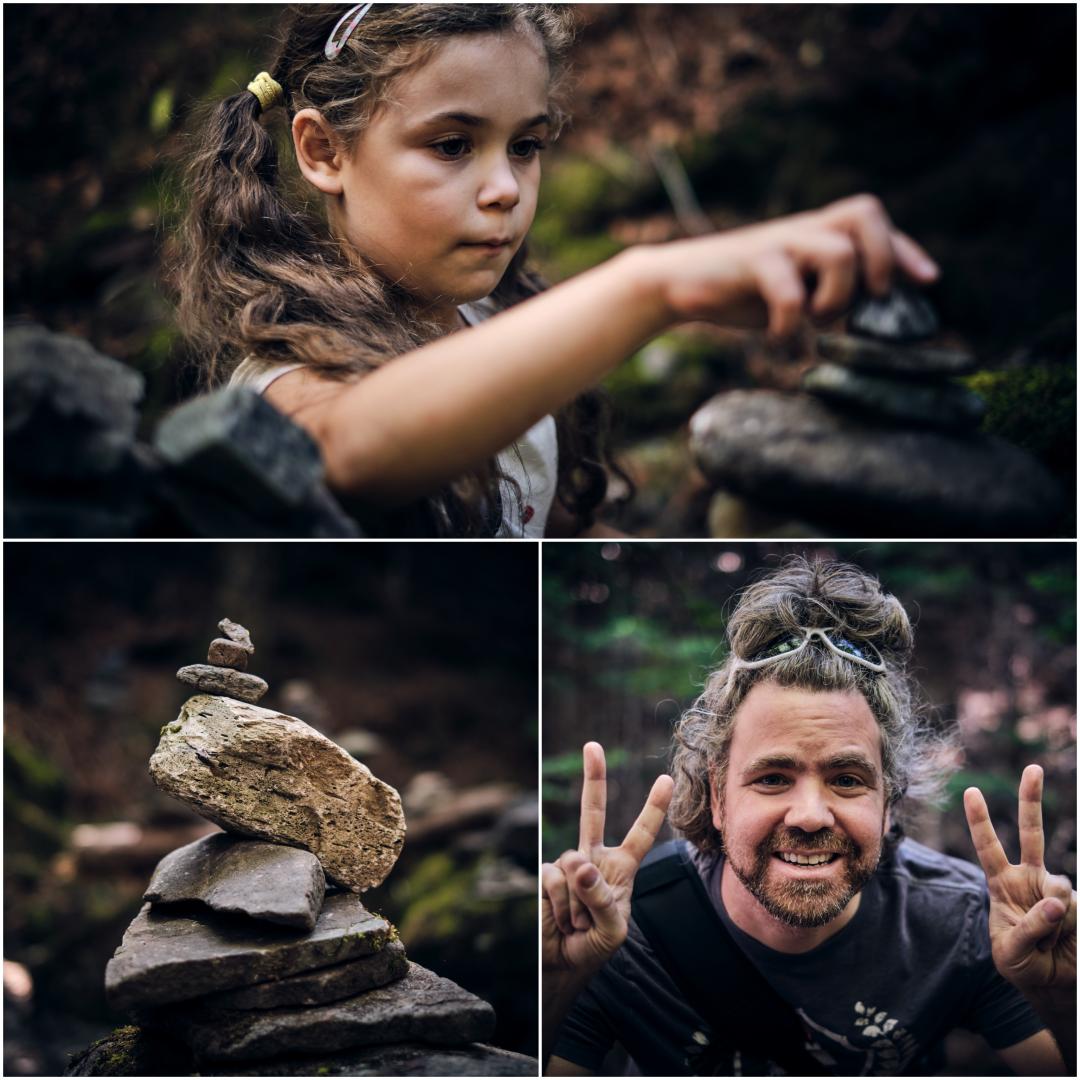 A la fin de la journée, nous nous sommes installés sur une plage déserte dans une petite baie. Nous avions toute cette plage pour nous seuls. Le seul bruit au monde était le fracas des vagues de la marée montante pendant que le soleil se couchait entre les arbres derrière nous. J'ai saisi ce moment juste au moment où les derniers rayons de soleil frappaient la zone de notre petite baie.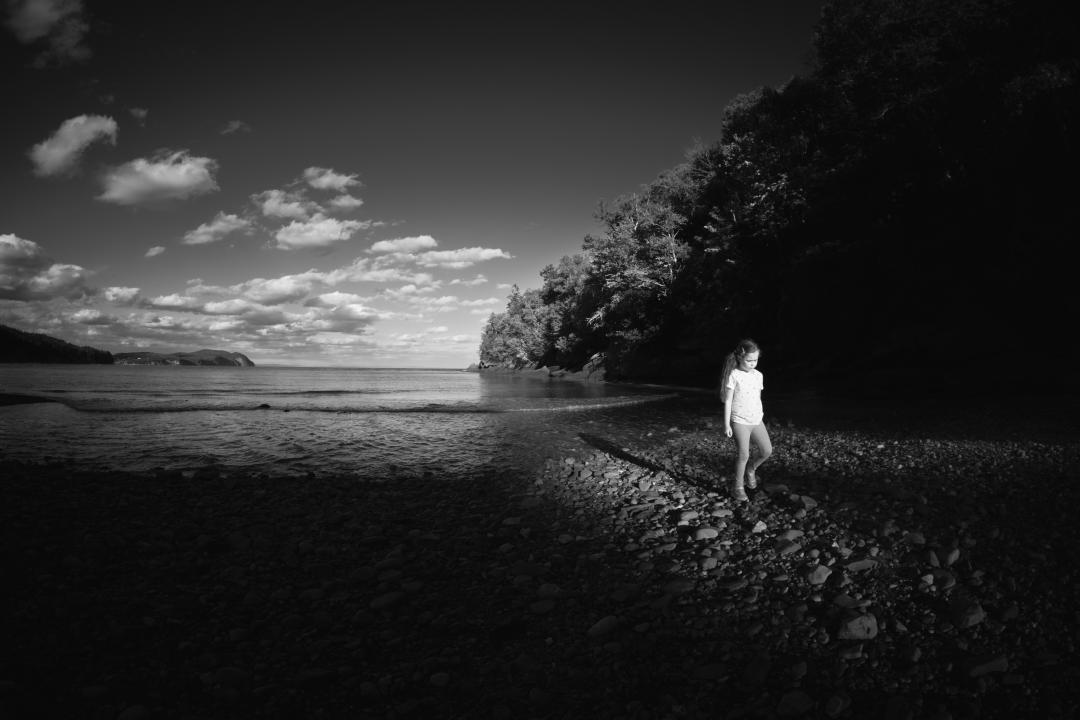 Ensuite, j'ai pris un peu de temps pour marcher le long de la plage afin de faire quelques images avant que la plage ne disparaisse sous la marée montante.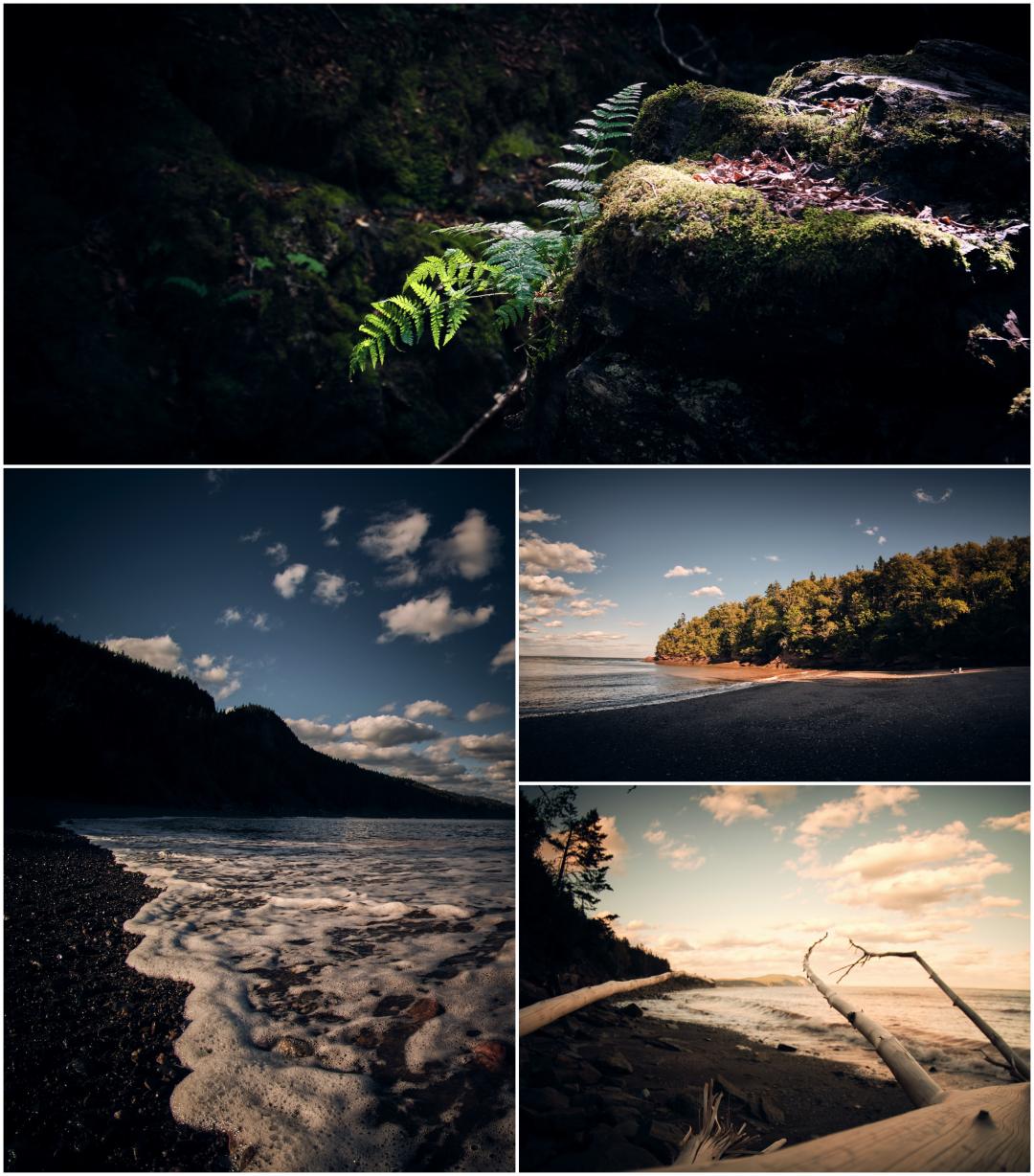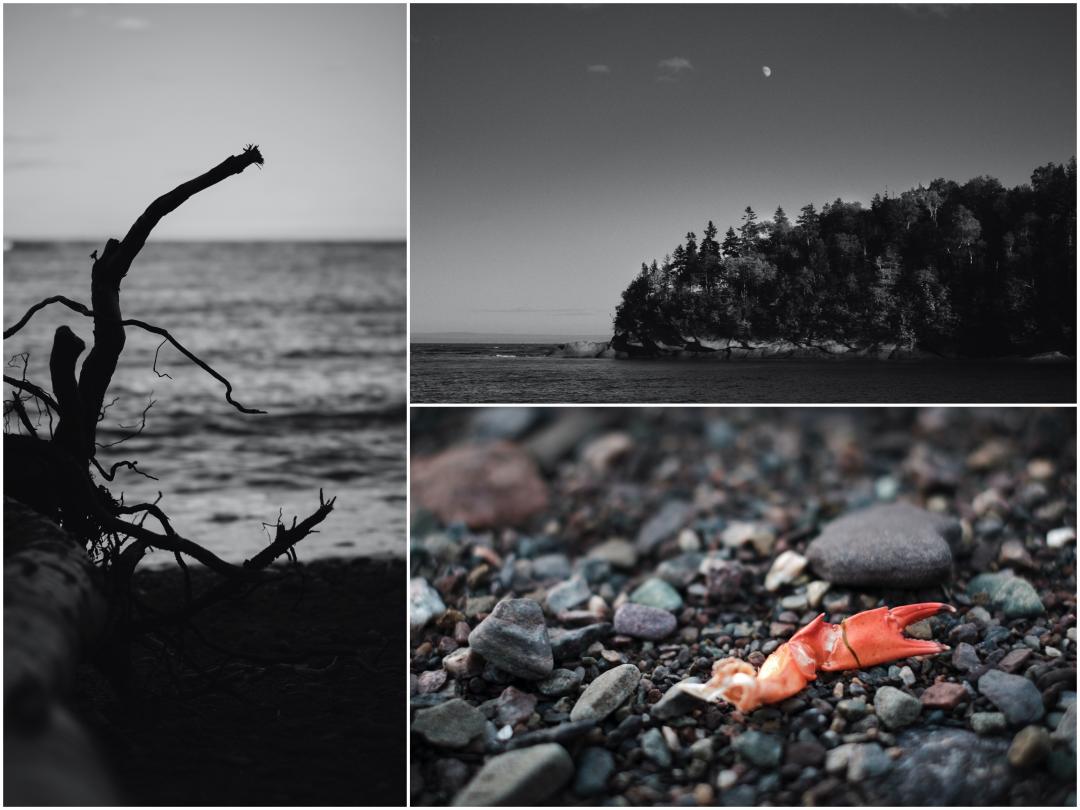 Traduit avec www.DeepL.com/Translator (version gratuite)