Do you need a monitor calibrator as a beginner photographer?
Comme débutant, avez-vous besoin d'un calibreaur d'écran?
Wednesday, January 6, 2021 at 2:15 a.m.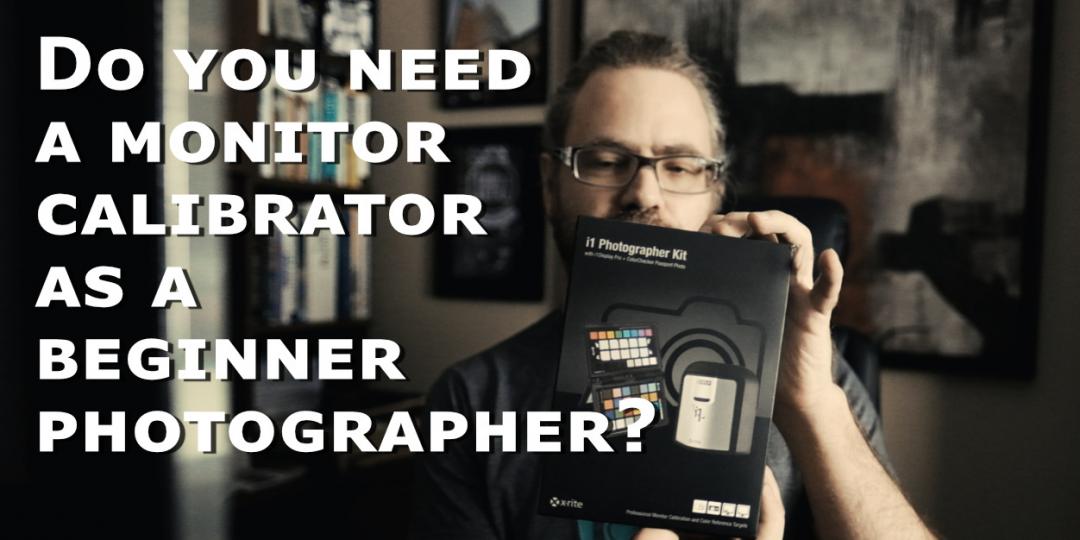 Do you?
It all depends on what you're doing. I go into the pros and cons of having a calibrator when you're just starting photography in my Youtube video.
En avez-vous besoin?
Tout dépends de ce que vous aspirez faire avec votre photographie. Dans mon vidéo, je discute des raisons de considérer ou non l'achat d'un calibrateur d'écran.
If you enjoyed this article or simply want to support my work...
Or just visit my
Ko-Fi page
to look at some of my photos I post exclusively there.
Si vous avez aimez cet article, ou voulez simplement me donner un coup de main...
Ou visitez simplement
ma page Ko-Fi
pour voir des images que j'y ajoute exclusivement.