Since last week's unboxing of the Neewer 25mm f1.8 prime lens, I've taken the lens out for a spin. I've gathered my thoughts and some examples in this follow-up video.
Mainly, my point is that prime lenses are fantastic. The quality of this one is not perfect but for the prize, there's nothing to gripe about. In my opinion, it's images have a look and feel that's even more artistic than expensive lenses. If you're new to photography and don't own a prime, this is a very affordable option. The downside is that it's manual focus and won't be easy to adapt to all situations.
Click here to view my unboxing video from last week.
Here's a few samples from the Neewer 25mm: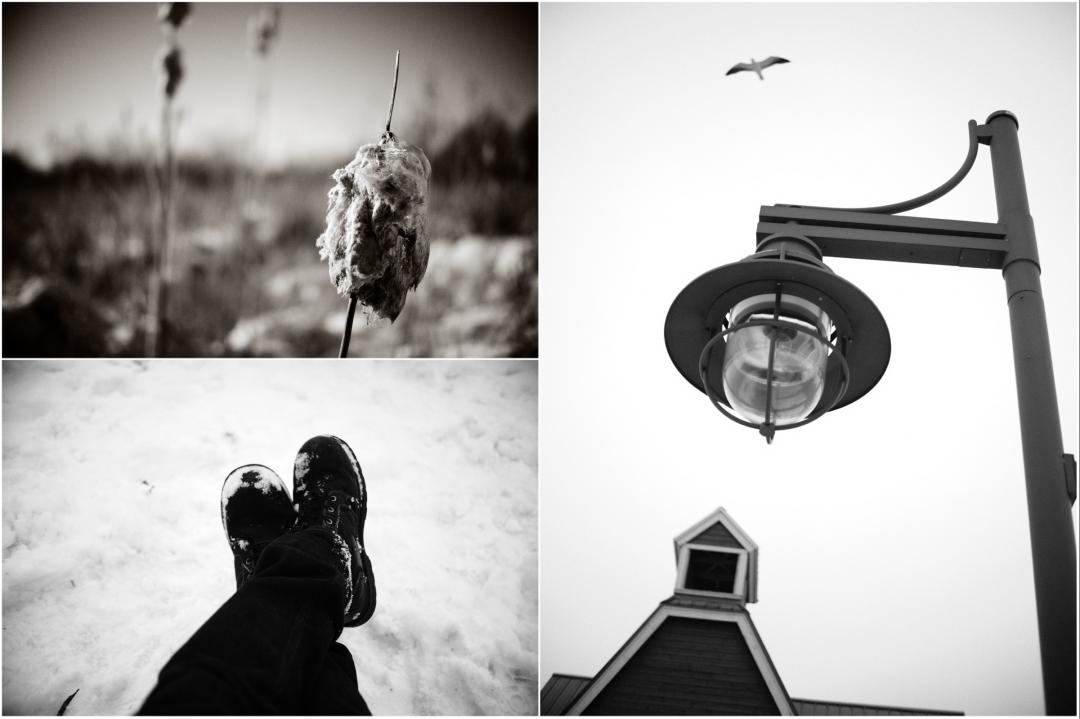 Depuis le déballage de l'objectif Neewer 25mm f1.8 prime lens la semaine dernière, j'ai sorti l'objectif pour faire un tour. J'ai rassemblé mes réflexions et quelques exemples dans cette vidéo de suivi.
En bref, je pense que les objectifs primaires (prime lens) sont fantastiques. La qualité de celle-ci n'est pas parfaite mais pour le prix, il n'y a pas de quoi se plaindre. À mon avis, ses images ont un aspect et une sensation encore plus artistiques que les objectifs coûteux. Si vous êtes novice en photographie et que vous ne possédez pas de prime, c'est une option très abordable. L'inconvénient, c'est que la mise au point est manuelle et qu'il ne sera pas facile de l'adapter à toutes les situations.
Cliquez ici pour voir ma vidéo de déballage de la semaine dernière.
Voici quelques photos prisent avec la Neewer 25mm :