Monday, May 31, 2021 at 10:15 a.m.
This post is long overdue. I have put my blog on hold for a while to focus my attention on my new Youtube channel. I needed to find a way to maintain the channel within my daily routine without it becoming a drag. I believe I've come to a workflow that will work in the long term, making videos is time-consuming but I enjoy it so far so it'll stay.
Back to this beautiful photoshoot. Zal's mother approached me for a collaboration shoot and I accepted immediately. With Covid and all that was going on last year, collaboration shoots were pretty much non-existent.
It was a cold day and we didn't stay out too long before we all started to shiver, but in the little time we had, we took some amazing pictures. Zal was amazing to work with, she has near-perfect expressions and is very conscious of her posture making it super easy for me to focus on taking the right composition.
Here are some of the images from that shoot...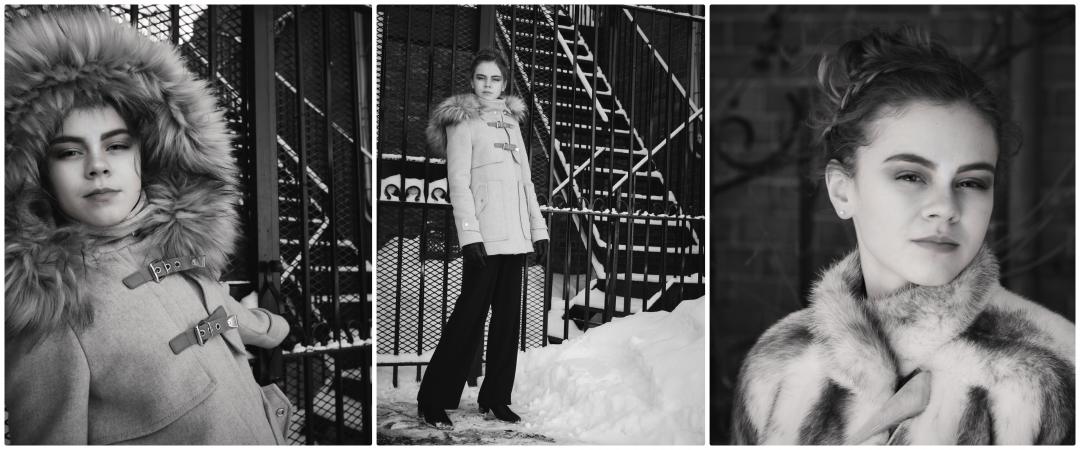 The colors are amazing but I still lean towards the black and white images for this one. Which one is your favorite?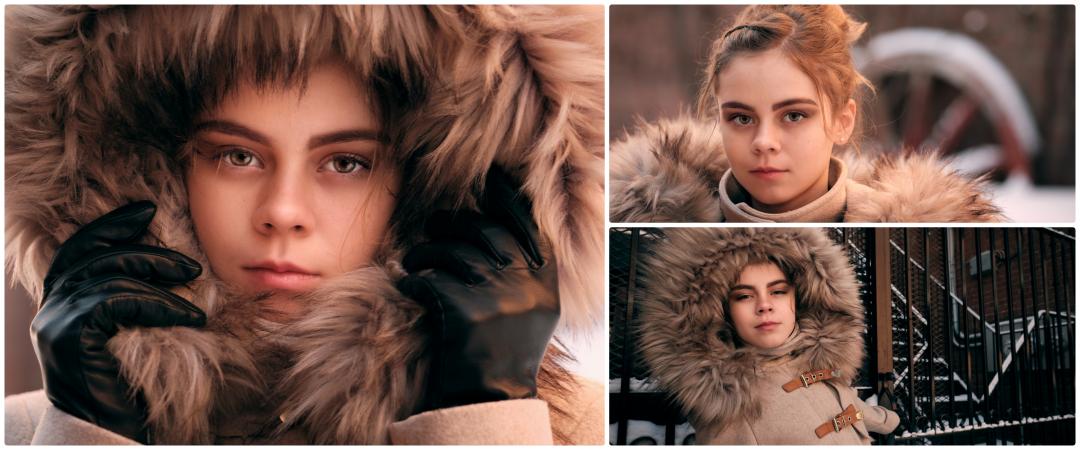 But oh boy do I love the warm colors of these photos. The sun was quite high in the sky but it reflected on the red brick in the alley which created this very warm tone, just beautiful!
Ce billet est attendu depuis longtemps. J'ai mis mon blog en veilleuse pendant un certain temps afin de concentrer mon attention sur ma nouvelle chaîne Youtube. Je devais trouver un moyen de maintenir la chaîne dans ma routine quotidienne sans que cela devienne une corvée. Je crois que j'ai trouvé une méthode de travail qui fonctionnera sur le long terme. Faire des vidéos prend du temps, mais j'aime ça jusqu'à présent, alors ça va rester.
Revenons à cette magnifique séance de photos. La mère de Zal m'a contacté pour une séance photo en collaboration et j'ai accepté immédiatement. Avec Covid et tout ce qui s'est passé l'année dernière, les séances de photos en collaboration étaient pratiquement inexistantes.
Il faisait froid et nous ne sommes pas restés longtemps dehors avant de commencer à trembler, mais pendant le peu de temps que nous avons eu, nous avons pris des photos incroyables. C'était incroyable de travailler avec Zal, elle a des expressions à tout coup presque parfaites et est très consciente de sa posture, ce qui m'a permis de me concentrer sur la bonne composition.
Voici quelques-unes des images de cet session...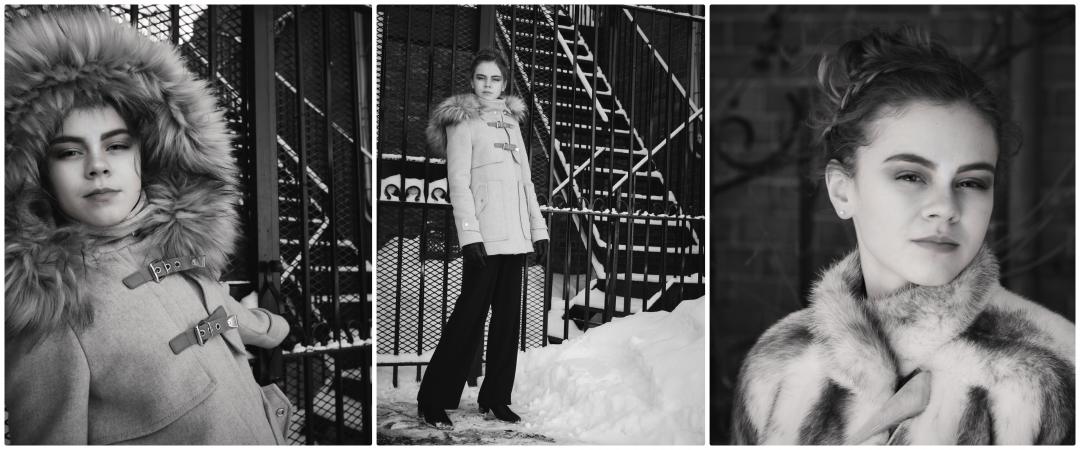 Les couleurs sont incroyables mais je penche toujours pour les images en noir et blanc pour celle-ci. Laquelle est votre préférée ?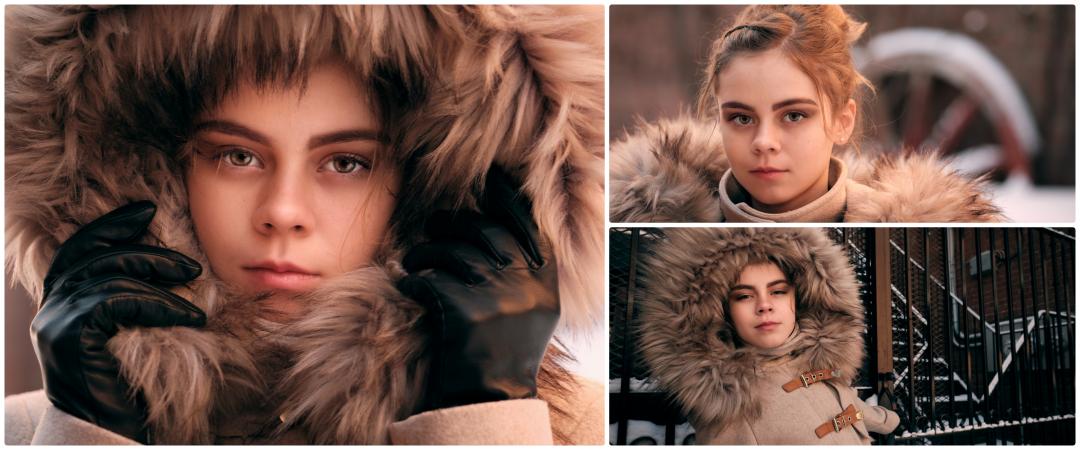 Mais oh boy, j'adore les couleurs chaudes de ces photos. Le soleil était assez haut dans le ciel mais il se reflétait sur la brique rouge de la ruelle ce qui a créé ce ton très chaud, juste magnifique !