Road to Photography Talks - About Photographer's Anxiety
En route vers la photographie - À propos d'anxiété de photographie
Saturday, May 29, 2021 at 2:00 p.m.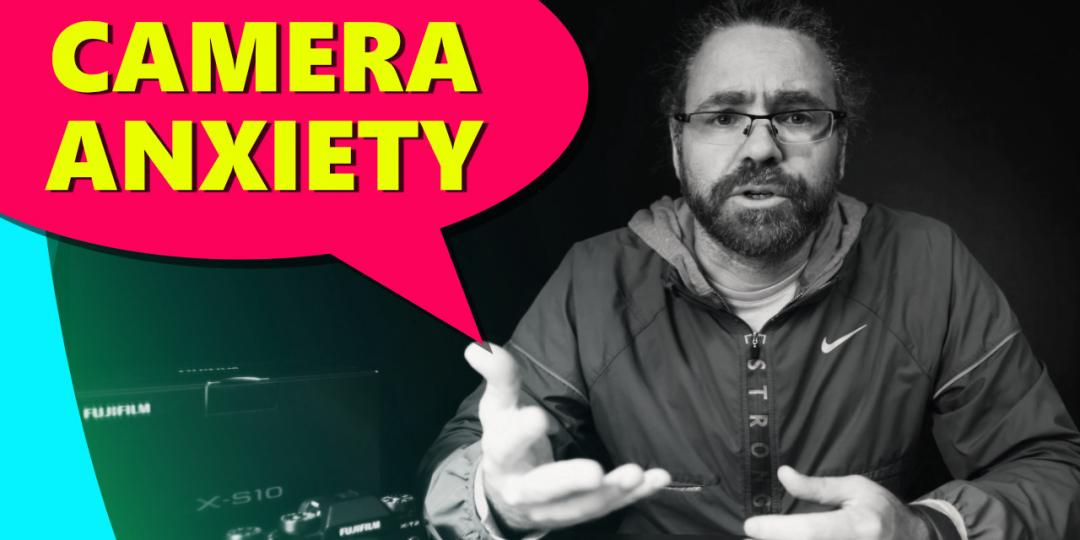 It's normal to be anxious in certain situations when starting photography. I'm still very much anxious to put myself into certain situations. In this short discussion video I share my fears and hope to help you go over your own obstacles.
Il est normal d'être anxieux dans certaines situations quand on commence la photographie. Je suis encore très anxieux de me mettre dans certaines situations. Dans cette courte vidéo de discussion, je partage mes craintes et espère vous aider à surmonter vos propres obstacles.
(En anglais seulement)
If you enjoyed this article or simply want to support my work...
Or just visit my
Ko-Fi page
to look at some of my photos I post exclusively there.
Si vous avez aimez cet article, ou voulez simplement me donner un coup de main...
Ou visitez simplement
ma page Ko-Fi
pour voir des images que j'y ajoute exclusivement.