Thursday, May 28, 2020 at 12:00 a.m.
Well, it's fun when you can have fun doing what you love with the ones you love! Tonight me and my daughter played around with bubble until sunset. I thought she would get tired of trying to take images of busting bubbles but she just wanted to keep going. We were having a blast.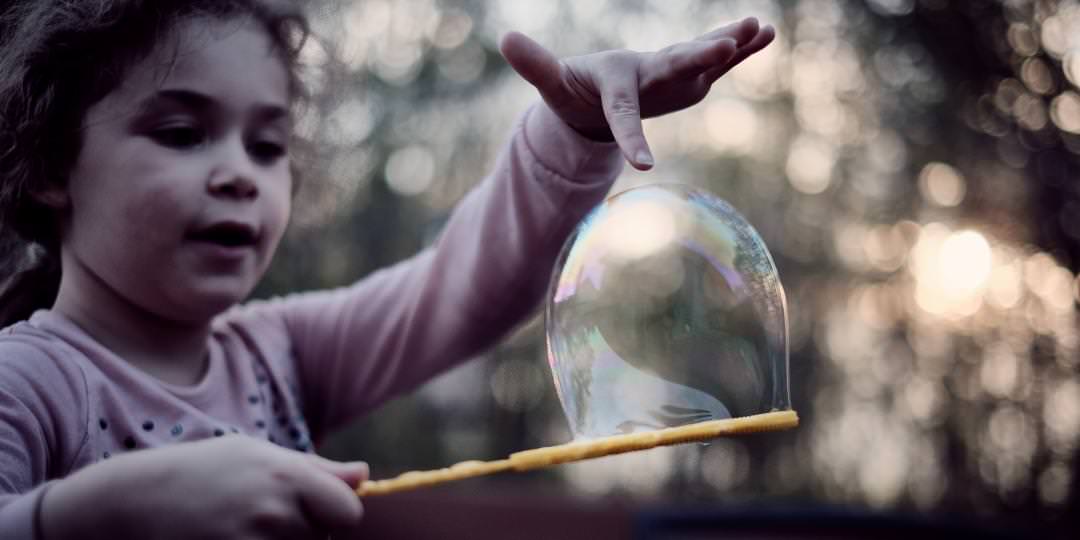 We didn't get much as far as great images. It was starting to get dark and it wasn't the best situation to get pictures of busting bubbles but it's the fun that counts. Right?
Photographers, just go have fun and don't try too hard to get results. Certainly don't let photography get in the way of good moments!
Eh bien, c'est amusant quand on peut s'amuser à faire ce qu'on aime avec ceux qu'on aime ! Ce soir, ma fille et moi avons joué avec des bulles jusqu'au coucher du soleil. Je pensais qu'elle en aurait assez d'essayer de prendre des photos de bulles qui éclatent, mais elle ne voulait plus s'arrêter. On s'amusait bien.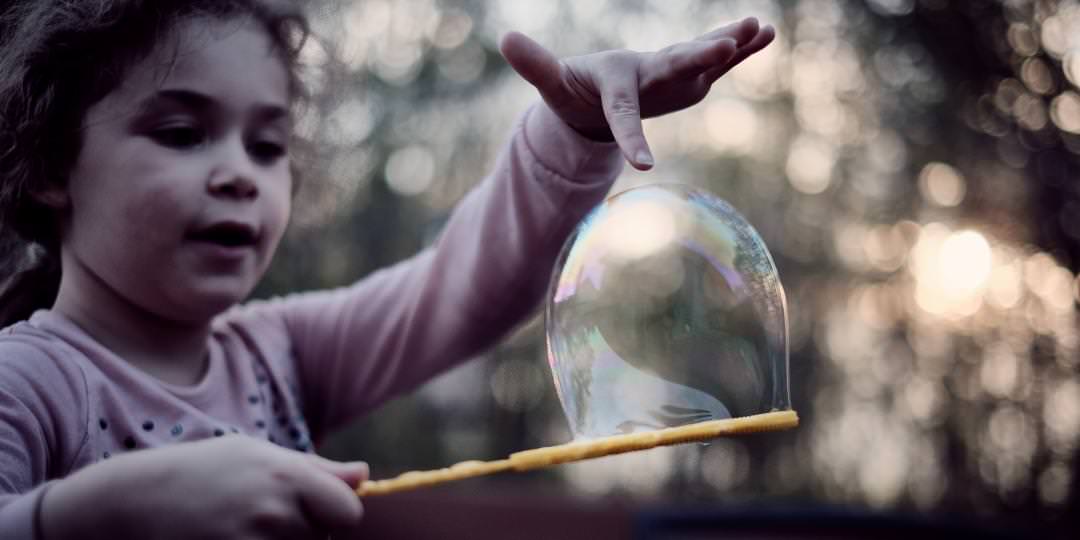 Nous n'avons pas eu de grandes images fabuleuses. Il commençait à faire sombre et ce n'était pas la meilleure situation pour prendre des photos de l'éclatement des bulles, mais c'est le plaisir qui compte. N'est-ce pas ?
Les photographes, allez vous amuser et n'essayez pas trop d'obtenir des résultats. Ne laissez certainement pas la photographie se mettre en travers des bons moments !